10 Funniest Photography Memes You Should Know
In each field, there are some interesting memes. For example the famous Nick Young confused picture.
Today I'm going to share with you some interesting memes about photography. These photography humors or photographic jokes are mostly derived from the photographer's daily work or life, reflecting the photographer's daily work from one side. Let's take a look at some of these funny ones!
10 Funniest Photography Memes
1. For photographers, getting paid is a big hurdle.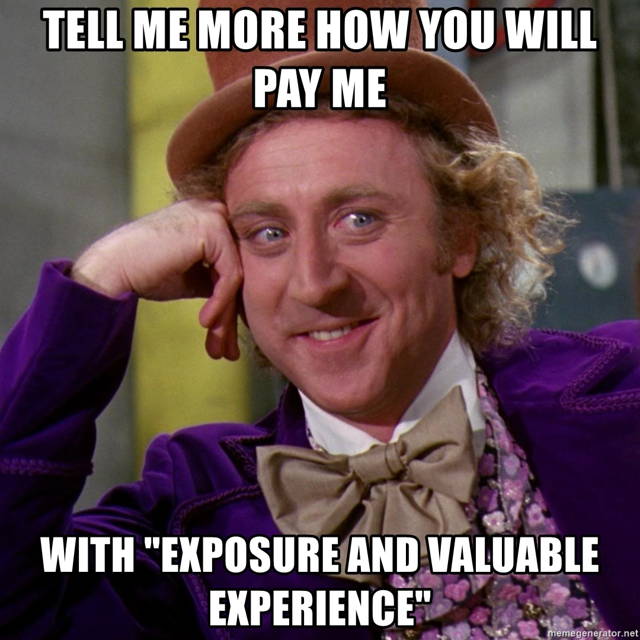 This is a famous "payment in exposure" meme made with a photo of Willy Wonka. It means instead of handing over cash, the client will "promote" the photographer. This is most commonly seen with music festivals and charity events, usually happens to musicians, artists and writers as well.
2. 'Are you done?' is truly the most annoying text a photographer can receive from someone, because there are a lot of work to do after shot.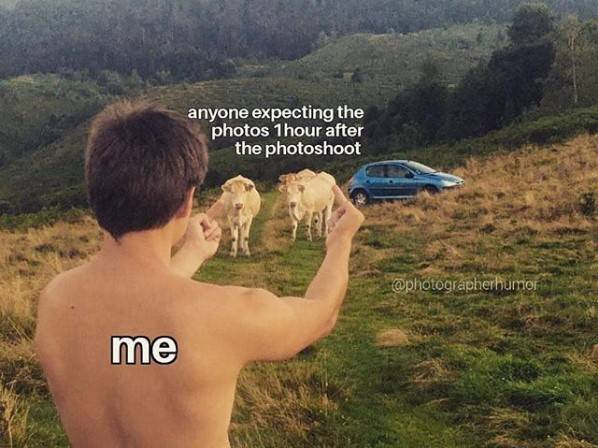 3. Photographers always edit their photos until it looks good...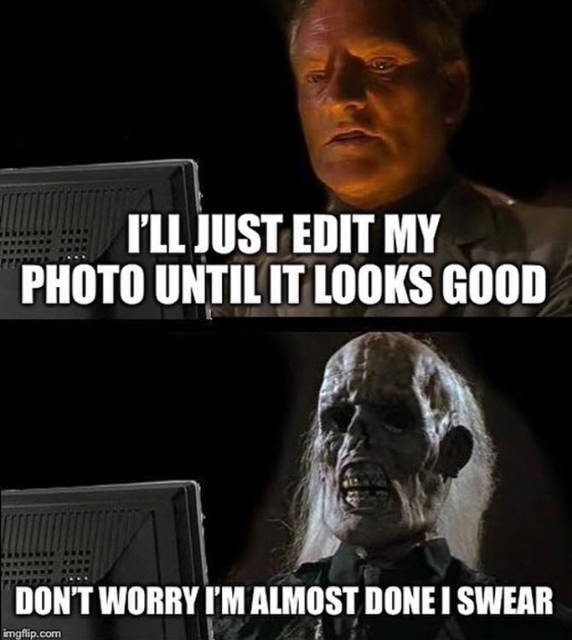 4. Photography really burns a lot of money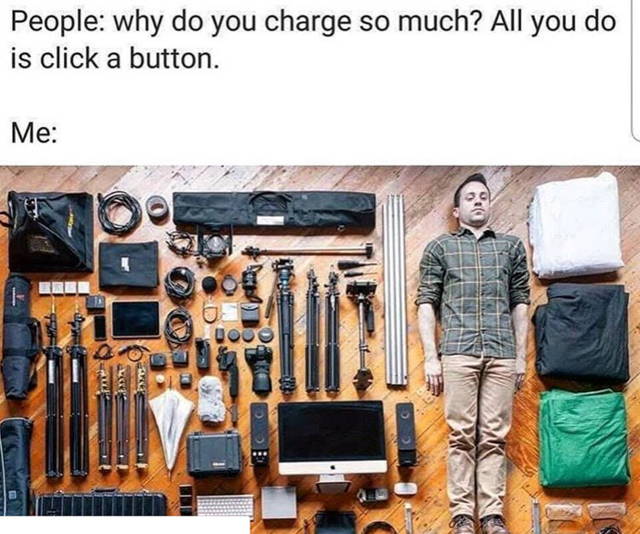 Easy and quick photo organizing software for everyone!
For Windows 10/8.1/8/7 64-bit
5. Too many people think photography is a simple thing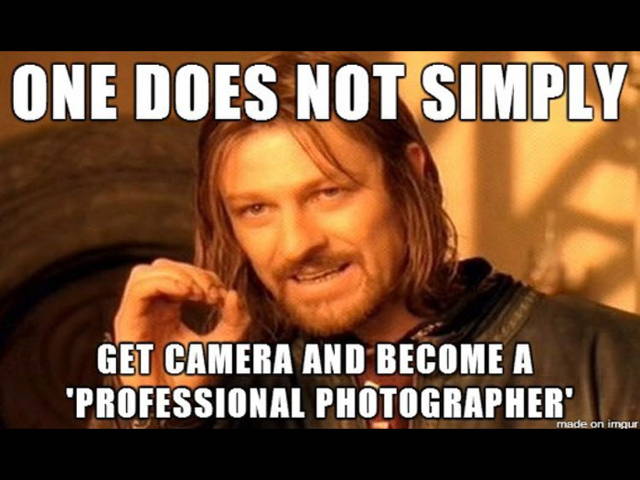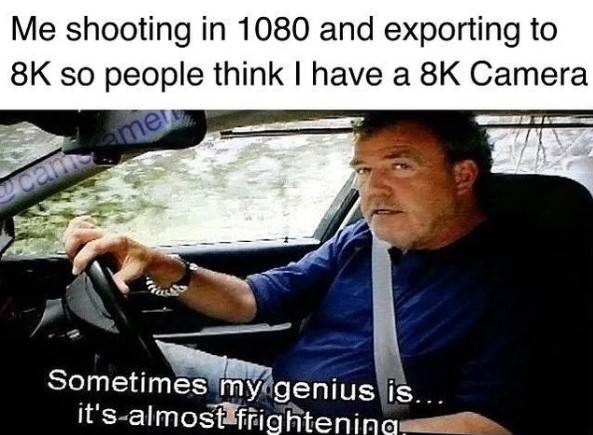 7. For most photographers, this happens every time…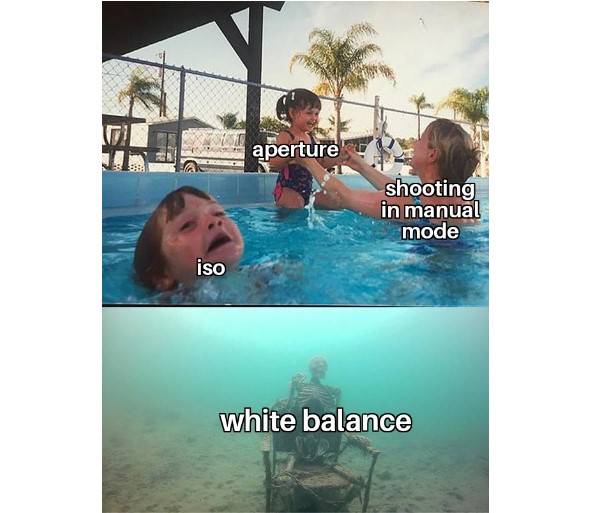 8. What is photographers do?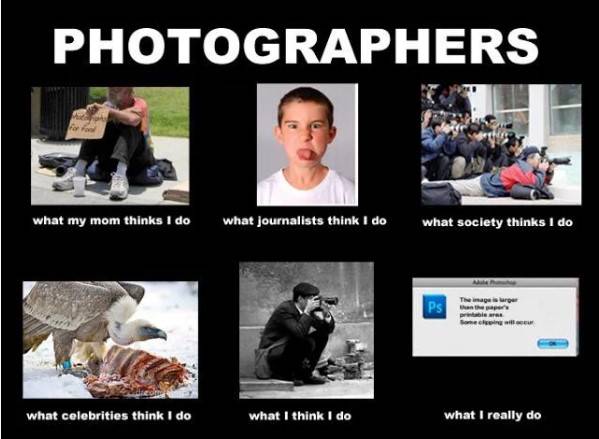 9. Technique is the most important thing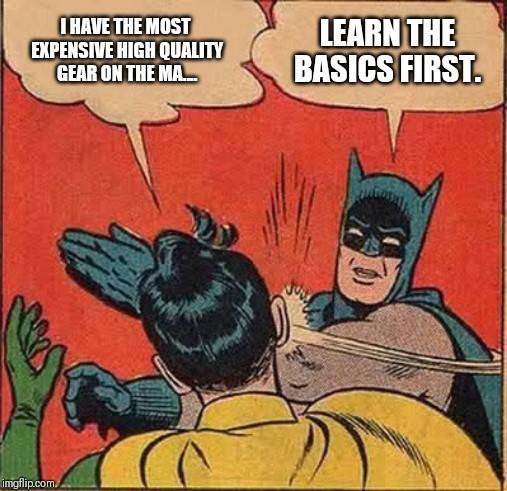 10. Common elements from the Instagram influencers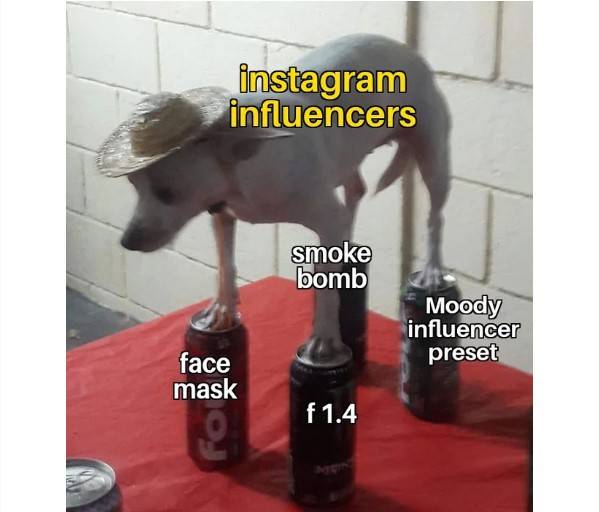 And that's it. Hope all the photographers can make money, have new equipment to use, and don't encounter unreasonable customers. Thanks for reading! If you want more tutorials of Fotosifter, please follow us on Facebook, Twitter or YouTube.
Cgaga Fotosifter to manage your photos in multiple devices
Fotosifter - an easy and smart photo oragnizer and editor
PS tips—How to do animal image matting in Photoshop
You may also like to read: