3 Effective Ways to Back up Your Camera Photos
It is easy to find a good camera nowadays, but it is difficult to take a good picture. What worries us most is the safety of these photos, such as damage, loss or accidental deletion. Each photographer may have been lost pictures, so regular backups of photos becomes a very important thing. So what are some good ways to help us back up photos? This article will share 3 effective solutions for everyone.
Using Windows to back up photos is the easiest and most direct way, but you need a card reader to connect the camera memory card to the computer through the card reader. This is also a safer way to transmit data.
It is faster to backup directly to the computer, and it can also transfer data without a network, but the inconvenience may be that you have to carry a card reader.
But with the development of technology, many high-end cameras can be directly connected to the computer by connecting to the same WiFi. In this case, you can back up photos to the computer without a card reader.
If you don't want to backup it in your computer, you can copy the photos to the mobile hard drive in the same way. Also connect the camera to the computer first, and also connect your mobile hard drive. In this way, the photos can be copied to the hard disk.
The advantage of using this method is that you don't have to worry about photos occupying computer storage space. As the quality of photos gets higher and higher, so too does the memory occupied. It is also necessary to have a dedicated hard disk to back up photos, and it can also be carried with you.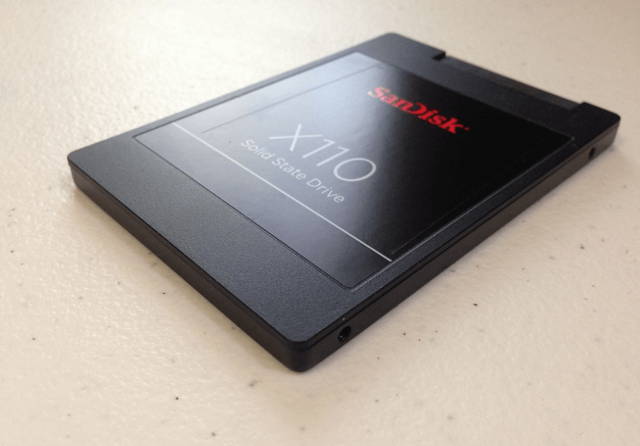 I also like to use a third-party cloud driver to save photos, which not only saves a large part of the computer storage space, but also does not have to carry a hard drive. I think cloud storage is a good choice, simple and efficient.
This method is very convenient, but it also requires the camera to be connected to the computer and the backup can only be done in a network environment. The transmission speed is determined by the quality of the network. If you have thousands of pictures, you may have to wait for a while. Some people are also worried about privacy and security issues. Indeed, transferring to a computer or EHDD is more reassuring.
If you don't have many photos, you can use the free storage space of the cloud disk directly, and you will need to pay for it if you exceed it. The following are the charging standards for the two commonly used cloud disks.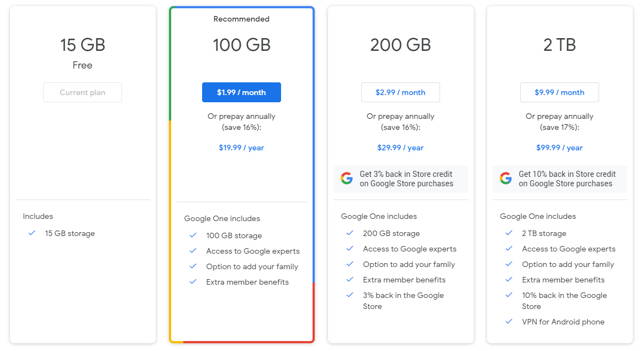 The above is the solution on how to backup camera photos. If you are interested, you can try it yourself. Back up photos regularly, so you don't have to worry about loss or damage.
Cgaga Fotosifter to manage your photos in multiple devices
Fotosifter - an easy and smart photo oragnizer and editor
PS tips—How to do animal image matting in Photoshop
You may also like to read: