Time to Increase Your Resolution of Video
You may find an option on YouTube or some other video platform to adjust the video resolution. You can usually choose 480P, 720P, 1080P or 2K videos, but do you know what these figures mean?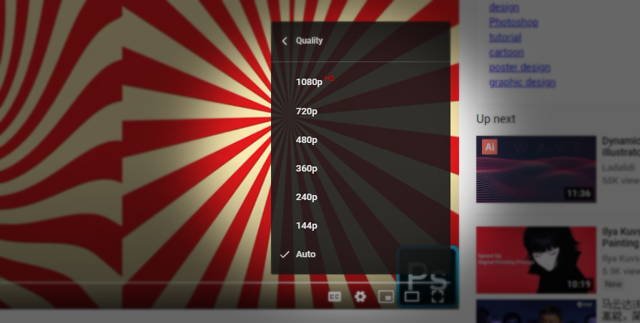 Resolution is a parameter used to measure the amount of data in an image, usually expressed as ppi (Pixel per inch), so the 480P means there are 480 pixels per inch. Information such as 1920 x 1080 means the effective pixels of the screen, both horizontally and vertically.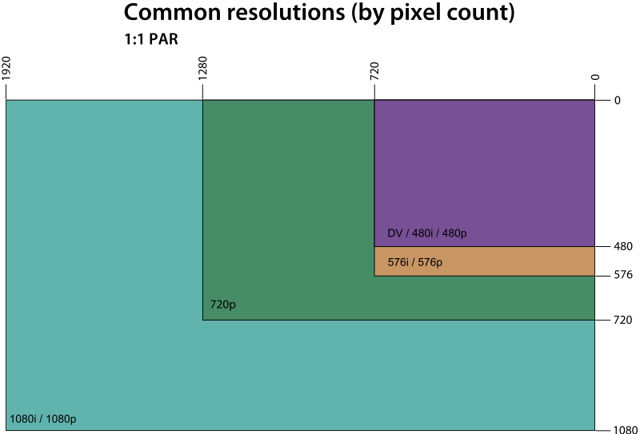 So with the same number of pixels available on the screen, the higher the number of pixels available on the video, the sharper your image will be, and the effective pixels on the screen limit the highest resolution you can see.
How can we improve video resolution without changing the number of pixels available on the screen?
How to Increase Resolution of Video
Here we introduce 2 ways to increase the resolution of video.
Online Video Resolution Converter / Enhancer
Online video resolution converter is easy to use nowadays, here we picked out this online converters with enhance feature.
Ezgif is a very friendly online video converter, we use it to do the enhance. This is its interface, Except for some of the advertisements, they are quite clear and concise. Let's upload files through the button.
Wait a while, the uploaded video shows here.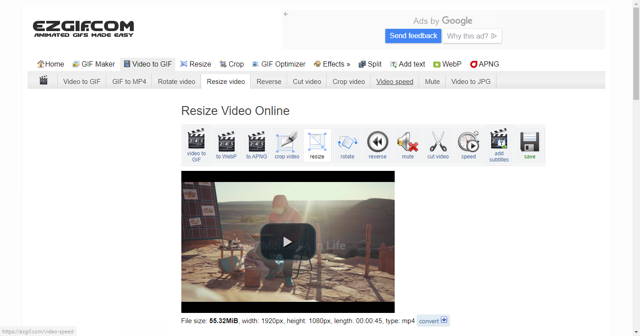 Now, based on the resolution principle we talked about earlier, if we want to adjust the resolution of this video, we need to set new values in height and width.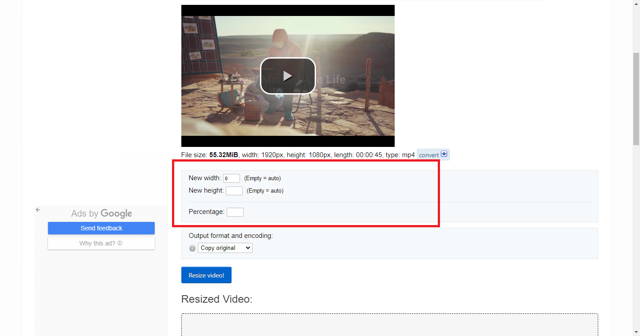 Resized video is here, you can start a preview or download it now.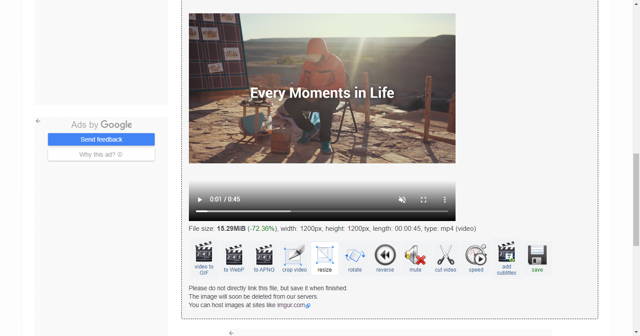 Most video editing software has an option for you to choose the resolution of the exported video.In Premiere Pro, for example, you can choose the video resolution by changing the Settings in the Export window.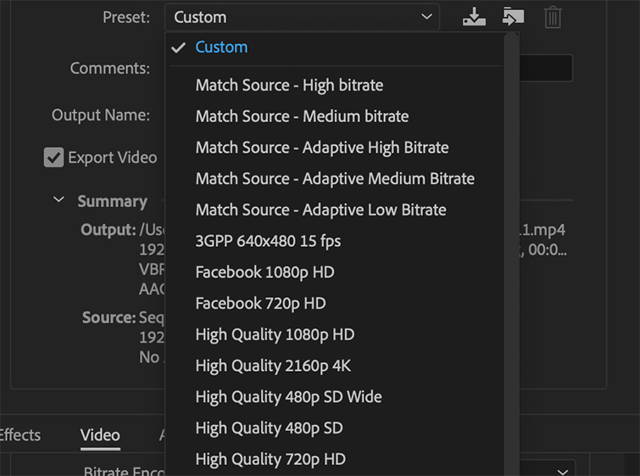 Similarly, in Fotosifter, you can also select the video resolution by changing the Settings in the video export window.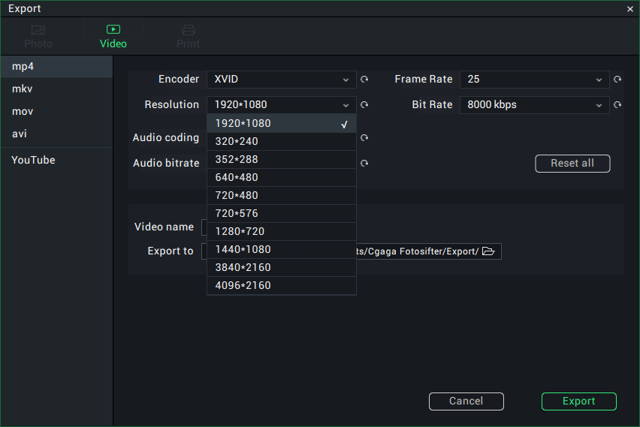 In this window, you can set the video resolution. Fotosifter supports 4K video at its highest resolution.

Easy and smart photo organizing and editing software for everyone!
For Windows 10/8.1/8/7 64-bit
Above are about resolution and how to increase resolution of video, thanks for reading! If you want more tutorials of Fotosifter, please follow us on Facebook, Twitter or YouTube.
Cgaga Fotosifter to manage your photos in multiple devices
Fotosifter - an easy and smart photo oragnizer and editor
PS tips—How to do animal image matting in Photoshop
You may also like to read: