Smartly Organize Your Digital Photos
4 auto-sort modes to organize thousands of photos in seconds with advanced technology
For Windows 10/8.1/8/7 64-bit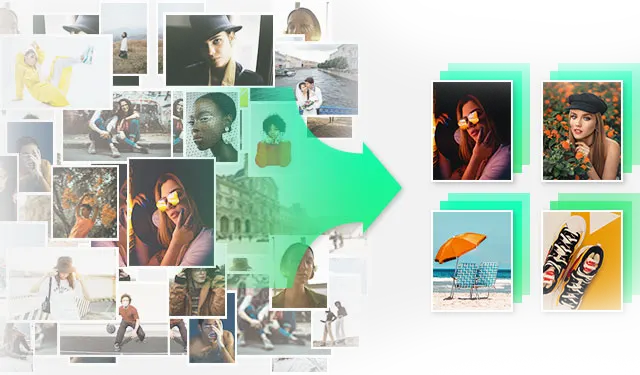 Do you have hundreds or even thousands of digital photos stored on your pho ne or PC? Have you ever frustrated and spent a lots of time on organizing photos tags? With just one click, Fotositfer will sort all your photos or pictures well in a few seconds.

Get Fotosifter photo organizer now!
Accurate Photo Recognition
Fotosifter can automatically organize your photos by recognizing the features in the photos by face, place, timeline and etc. All people could be tagged out in your albums and galleries by the face-recognition technology. The recognition accuracy is high as98%.

Get Fotosifter photo organizer now!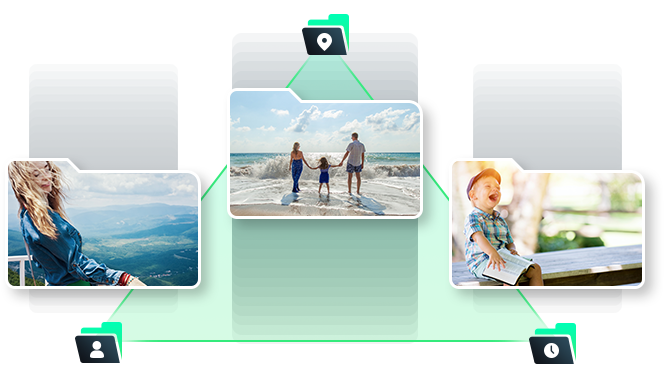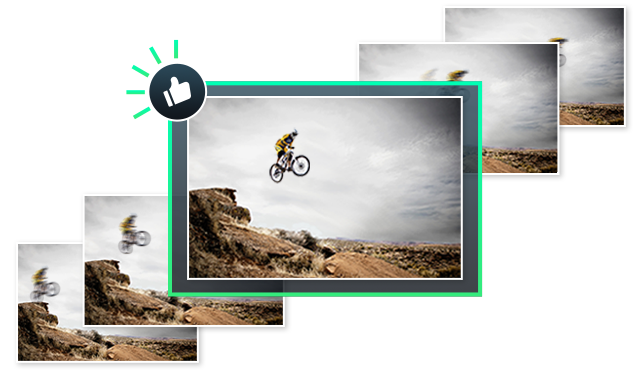 Have you ever gotten tangled up with picking up a best photo from several similar photos? With Fotosifter, you won't have to be worried. Fotosifter will smartly selects pics with advanced picture aesthetics algorithm and organize them well into selections.

Get Fotosifter photo organizer now!
Fotosifter allows you to tag your photos in your own ways. No matter you want to make a photo album about your middle school memory, put your journey photos in Paris, or store your wedding photos into a photo story, you can do that easily with Fotosifter.
Get Fotosifter photo organizer now!

Fotosifter leaves you free from a huge amount of photos, meeting a variety of yourneeds like photo collecting, sorting, organizing, searching, geotagging and more.
For Windows 10/8.1/8/7 64-bit
You can also get extra bonus features using Fotosifter!
In addition to smart photo organizing, those easy-to-use functions will save you a lot of time and effort to organize and edit your digital photos, and export classified photos and photo videos.

Batch imports your pictures by scanning your devices and disks in seconds..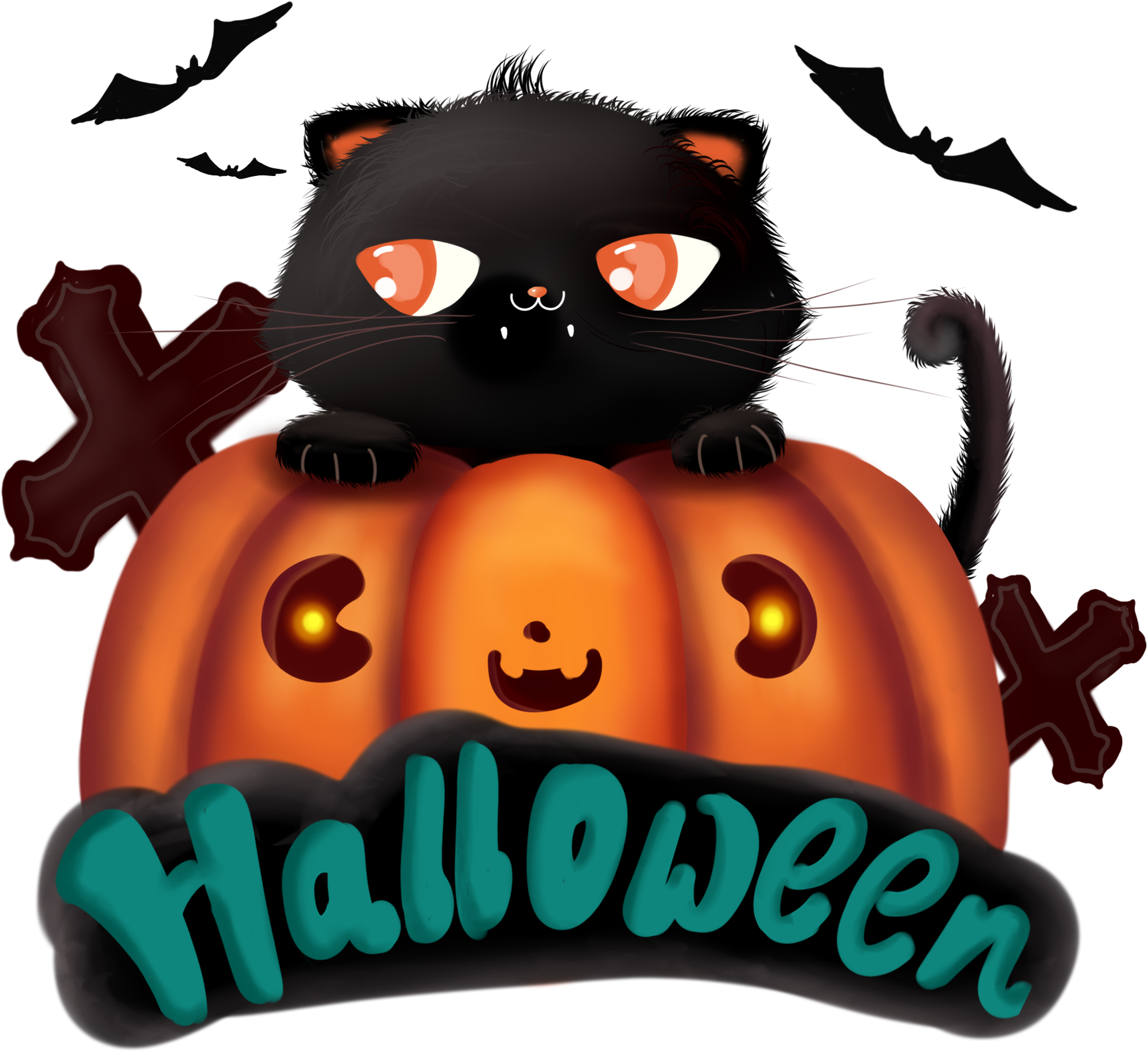 Copy the coupon code and use it when you place an order. Valid to 1 Nov. 2020.