12 Interesting Christmas Photography Ideas
Christmas is coming soon. Every time at this time, the home and the street will be very lively, with Christmas trees and colorful lights everywhere. Although affected by the epidemic this year, many outdoor activities cannot be held, but you still have to spend a warm and happy Christmas with your family. Taking pictures at this time is definitely indispensable. This article will teach you some Christmas photography ideas, I hope it will come in handy.
There is an activity that can involve everyone in the family, especially children. Bring an apron and bake biscuits together. The photographer can get a harmonious and loving family photo by taking only one shot. It seemed that the kitchen was full of laughter.
(Just make sure that the area is well lit and the lighting in this photo does not cause any harsh shadows.)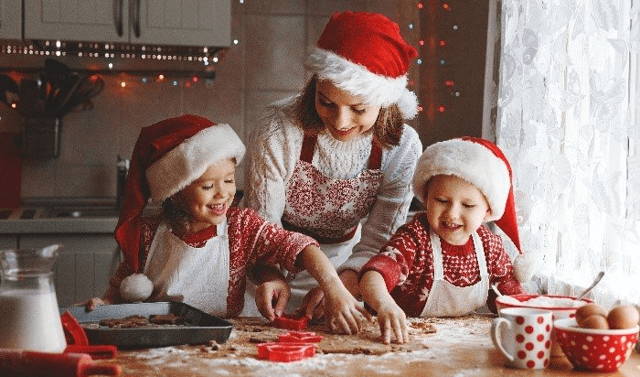 The matching of pajamas and Christmas tree is more joyful, comfortable and beautiful. The photos of everyone in their pajamas give people a warm feeling and are full of affinity. You can choose from plaid pajamas, red and green pajamas and cute gingerbread man pajamas. As long as it matches with the Christmas tree, it is a perfect picture.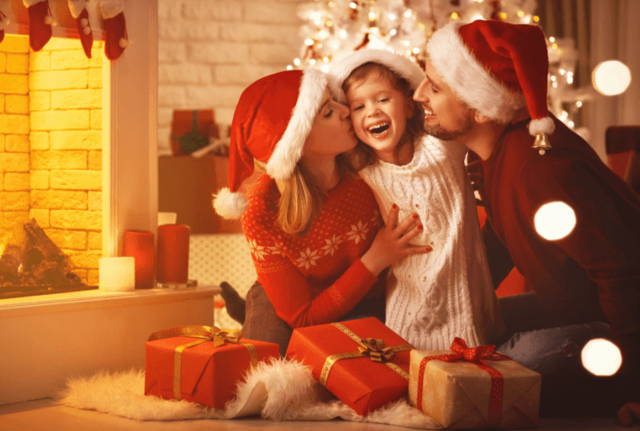 If you are not at home for Christmas, most likely you are vacationing on a certain beach. But don't worry, you can get a Christmas photo as long as there are some Christmas elements in the photo, such as Santa's hat. This is the simplest prop.
Don't think that in order to take a perfect family Christmas photo, you have to use all your creativity. Sometimes simple is best. Your background can be a white wall with Christmas garlands. Avoid crazy background colors. Then take a group photo with the whole family, including your dog.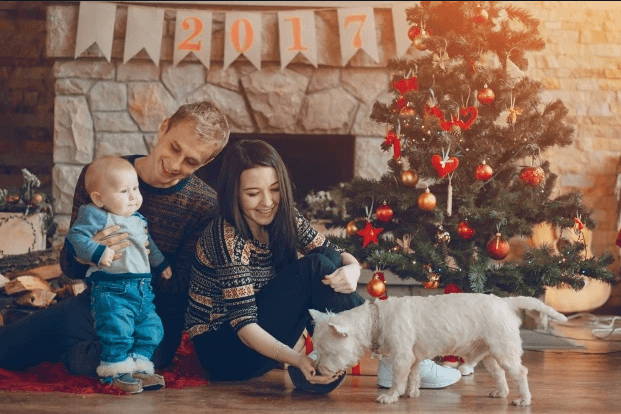 Nothing tells Christmas better than choosing a Christmas tree. If this is one of your family's favorite Christmas traditions, it would be even better. You can photograph this process and show it to everyone. This will be a very meaningful trip.
Who said that you have to go to a special place to take the perfect Christmas family portrait? It is enough to capture the happy moments of your family together. We like the idea of using a family dance to take a Christmas family photo. This may be one of our favorite Christmas card photo ideas!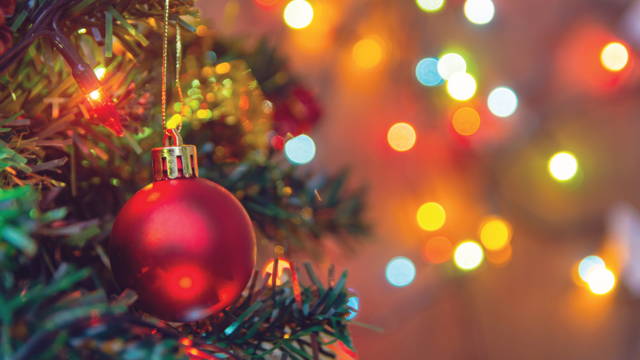 For those families who don't like to take pictures in front of the camera, the idea of shooting the back is very ideal. Or photograph the feet or shoes. This allows photos to capture the love atmosphere of the whole family without forcing yourself to pose any uncomfortable poses or making any expressions. This may be the simplest of all ideas, but it can definitely be realized.

Sometimes just a few happy smiling faces and flashing lights are the perfect Christmas photos. Background is the key. Hang up as many Christmas flashing lights as possible, and don't forget Santa's hat!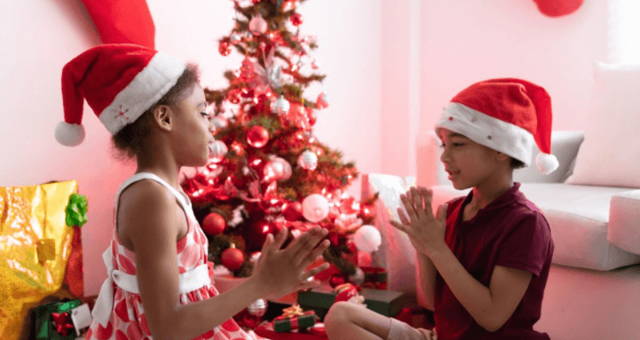 Fun activities always produce the best photos. You can shoot scenes of children playing and playing, the expressions of opening gifts, and the appearance of eating cookies. If it is a play scene, you can use real snow, fake snow, or even some confetti to imitate the appearance of falling snow. Do not forget the background of the festival!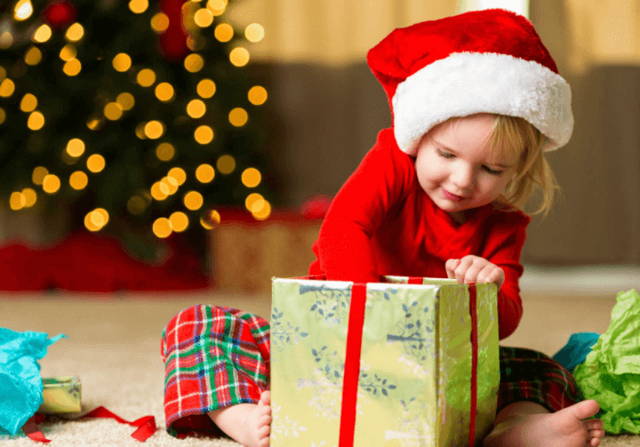 Sometimes, the expressions of the little guys are the funniest. If you can capture one of the cute reactions, you will get the so-called "golden shot". To create a perfect and comfortable environment, ensure enough light (including the background). You can simply let the little guy play with some toys until you capture the perfect photo.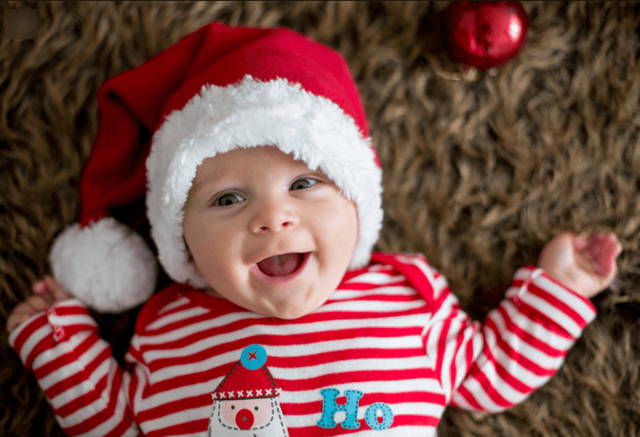 The relationship between the baby and the puppy at home is really special. It's hard not to take a picture of them alone. Let the dog and the baby sitting next to a Christmas tree can shoot fantastic photos. Coupled with a cozy blanket and a candle.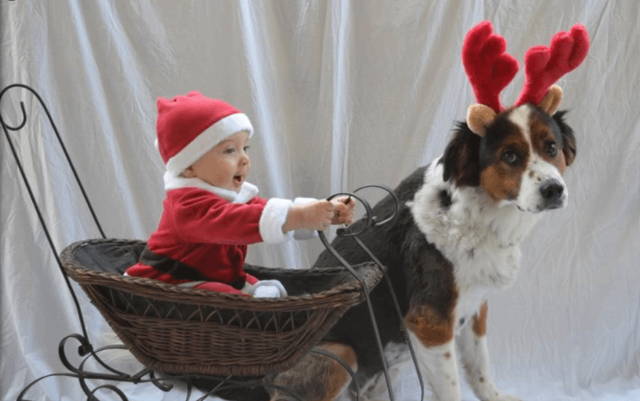 A simple and cute Christmas photo. Put your baby in a Christmas gift box and wear a Santa hat. The Christmas tree in the background is also very important.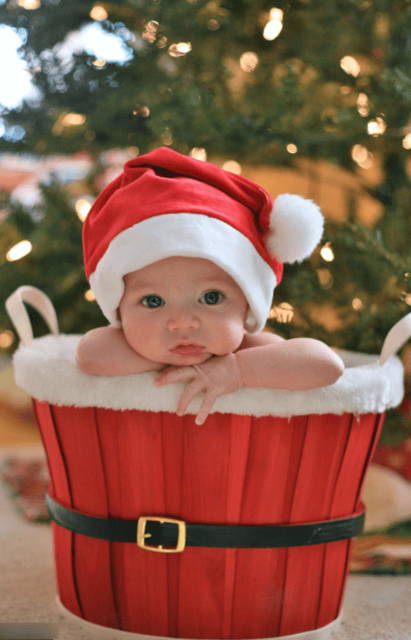 If you don't have a Christmas tree by your side, Santa does not matter. Many photo software now have Christmas element stickers, you can add them directly to the photo, you can also have a Christmas photo. And you can play at will, it is likely to become the most discussed photo. Fotosifter will add a variety of stickers before Christmas to meet the needs of users, and can also make all Christmas photos into a slideshow.

Easy and smart photo organizing and editing software for everyone!
For Windows 10/8.1/8/7 64-bit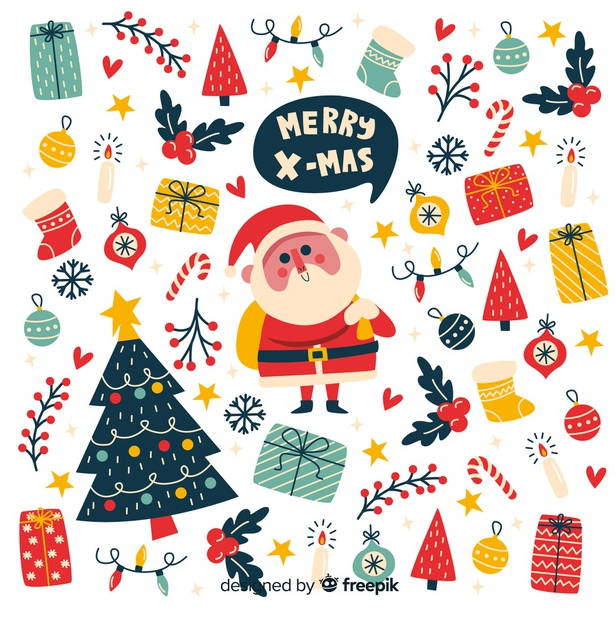 The above are some of the ideas taken for Christmas, but often the best photos are inadvertently produced. So we don't need to deliberately take photos, the most natural and closest to life is the most perfect.
Cgaga Fotosifter to manage your photos in multiple devices
Fotosifter - an easy and smart photo oragnizer and editor
PS tips—How to do animal image matting in Photoshop
You may also like to read: