8 Essential Songs in the Christmas Playlist
Christmas songs are an important part of Christmas. Nowadays, many countries like to spend Christmas because they like the warm atmosphere of Christmas, and it is Christmas songs that bring us the joyful holiday atmosphere. The exquisite decoration and sweet aroma of chocolate are perfect with Christmas songs. Everyone has their favorite Christmas songs in their playlist, but the following 8 songs are essential, so collect them.
1. Bobby Helms - Jingle Bell Rock
This popular song was sung by American country singer Bobby Helms in 1957 and ranked in the top 5 of the world's famous Christmas songs. It can be said that its popularity is no less than "jingle bell". Instead, it leans towards Rock. The simple and happy Christmas melody adds some fun.
"Jingle Bell Rock" is also famous in many well-known movies. Not only that, but this song has been favored by shopping malls and supermarkets all over the world, and it has become the main theme of Christmas shopping.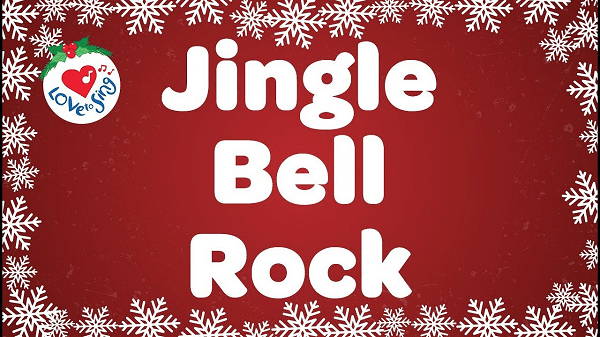 2. Mariah Carey - All I Want for Christmas Is You
"All I Want for Christmas Is You" is a song sung by the American female singer Mariah Carey. It was written and composed by Mariah Carey and Walter Avansef, as the fourth recording of Mariah Carey. The first single of the studio album "Merry Christmas" was released on November 1, 1994
"All I Want For Christmas Is You" has been enduring since its launch in 1994, and it will be a big hit whenever the Christmas season comes. This song does not forget the Christmas atmosphere when expressing its affection for the lovers. The cheerful rhythm, the joy of sleighs and bells, outlines the festive atmosphere of Christmas with lights and colors.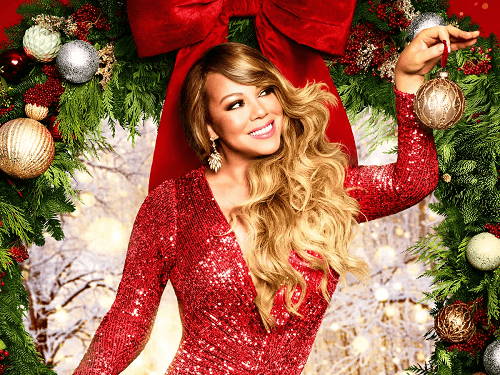 "Last Christmas" is a single released by the Wham! Band in 1984, and has become a must-play song for street shops and major radio stations every Christmas. More than two hundred artists (groups) of different styles and even different countries have sang this song.
Wham! is the most successful British pop group in the 1980s and the first foreign band to perform in China. In 1985, Wham! held two performances in Beijing and Guangdong.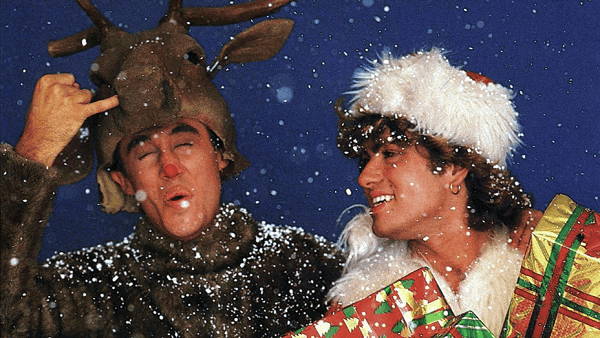 4. Gene Autry - Rudolph, The Red Nosed Reindeer
This Christmas Divine Comedy was released in 2009 by the late well-known jazz musician Gene Autry. In 1949, Johnny Marks wrote a song of the same name based on this original story "Rudolph the Red Nosed Reindeer", which became the music chart of the American Christmas season that year. First place. Everyone should hear this song every Christmas. Although the rhythm is light, it is actually a slightly sad story.
Gene Autry's ancient Christmas song Rudolph the Red-Nosed Reindeer made it to No. 36 on the bulletin board for the first time last week, and this week became a strong one in the front row of the Christmas army. As a representative of rural elements, the song is really popular with the public. .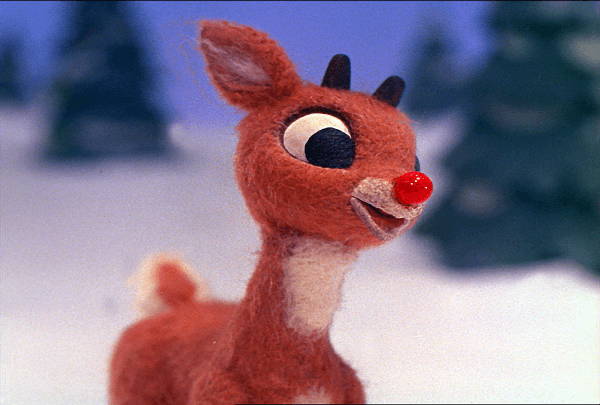 5. Brenda Lee - Rockin' Around The Christmas Tree
This Christmas song was written by Johnny Marks in 1958 and sung by Brenda Lee. The original version of the song has sold more than 25 million copies. It is a popular Christmas song and has been sung by many people.
The original version of this popular Christmas song is from Brenda Lee, who was only 13 years old at the time of recording. This song has become a classic American Christmas song for 60 years. With her talent, she won a singing competition at the age of 6 and started her career as a singer. She is the rare female singer in history to enter the Rock and Roll Hall of Fame and Country Hall of Fame at the same time.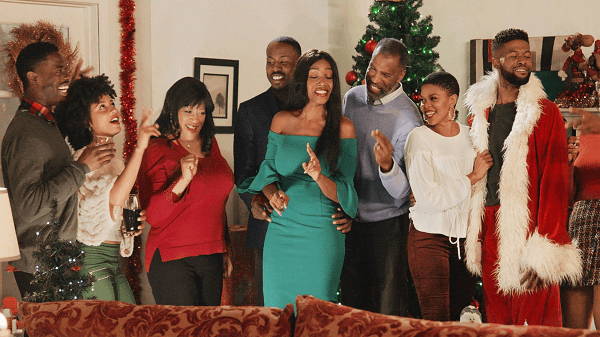 6. Ariana Grande - Santa Tell Me
This is a Christmas theme song released by Ariana Grande in November 2014. R&B's slow and soft stream is filled with sweet and crisp jingle, which retains the classic charm of Christmas and combines the festive atmosphere.
This single was once canonized by Ariana Grande as a favorite Christmas treasure. Its magic is that it will plunge the whole person into a sweet embrace. Of course, this Christmas single also broke Ariana's own record of the highest number of views in a single day, becoming her single day's highest number of views on Spotify.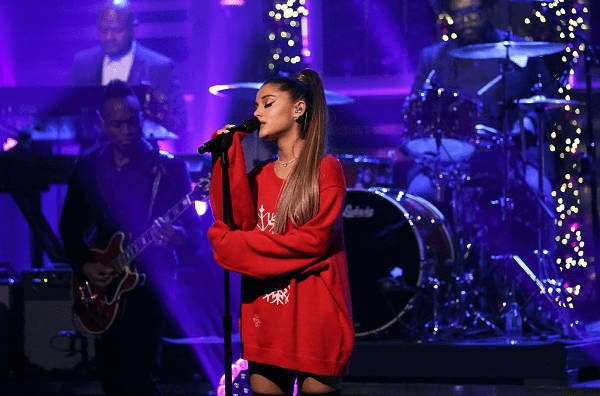 7. Bing Crosby - White Christmas
"White Christmas" is a song sung by Bing Crosby. This song has been popular all over the world, and artists in many countries have covered this song. Until now, this cross-century song is still played on the streets.
White Christmas first appeared in the movie "Holiday Inn" in 1942 and won the Oscar for best original music.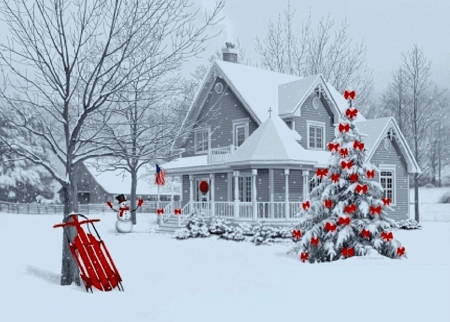 8. Pentatonix - Mary, Did You Know?
According to Wikipedia, the lyrics of this song were written in 1984. When the singer and drama actor Mark Lowry was invited to write a script for a Christmas drama for a church, he wrote a series of questions about Jesus' mother Maria, which were used as scenes in the drama. After that, he tried to find the melody to complete the song. Twelve years later, musician and lyricist Buddy Greene composed the lyrics, and the Christmas script finally became a song.
Since the song was completed in 1996, it has been performed by more than thirty artists. The song uses questions to Mary, the mother of Jesus, to show the salvation brought to the world by the birth of Jesus Christ and to express praise to Jesus. This year, Pentatonix's cover version is on the top Christmas song charts.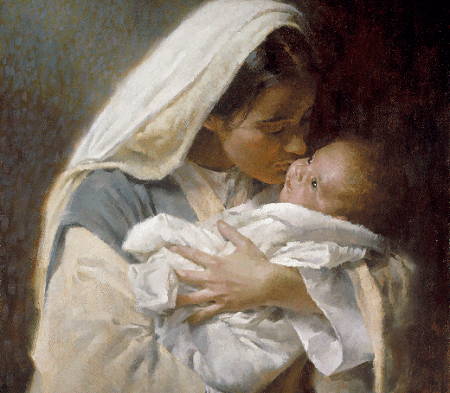 Of course, the classic Christmas songs are far more than these, if you have recommendations, you can share them with everyone. Christmas is coming soon, I hope everyone will spend a happy holiday with the company of Christmas songs.
Cgaga Fotosifter to manage your photos in multiple devices
Fotosifter - an easy and smart photo oragnizer and editor
PS tips—How to do animal image matting in Photoshop
You may also like to read: