A complete photo organizing process
Actually, each link or stage in the process matters. This article will show you a complete photo organizing process. By checking and practicing the steps yourself, you may develop out your own 'standard' way of photo organizing in the future.
Before you start from the very beginning of photo organizing, take a breathe and calm down. Envision your project and the finish line, create practical goals that help you succeed, and then practice the following steps.
Gather everything in ONE place, somewhere out of the way of your normal day-to-day routine. If you need copies of anything, get it now.
This process may take a few days (or weeks), depending on the volume of your photo property. but the more thorough you are in this step, the less problems you will have later on.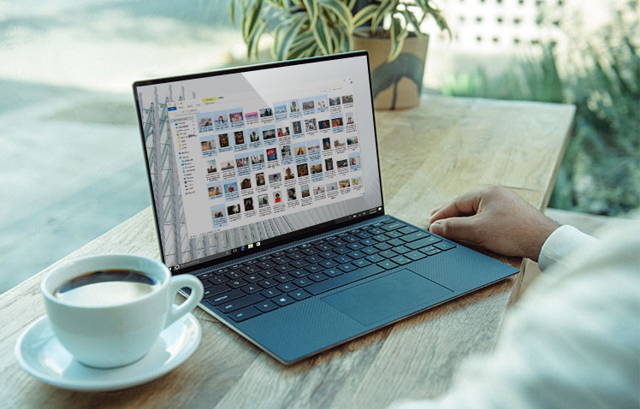 Have a quick overview of the gathered photos, group them logically based on your selected categories, and presort them with proper dimensions or the ones you need.
Then, declutter your collection. Take an objective look at your digital assets. Figure out what you can discard. If you don't use it or want it, dislike it or don't need it anymore, get rid of it. What's the worst that can happen?
You do this to be able to get a better and closer check of what you have, so that you can make more precise or desirable decisions about your items later on, and so that the next step will be easier.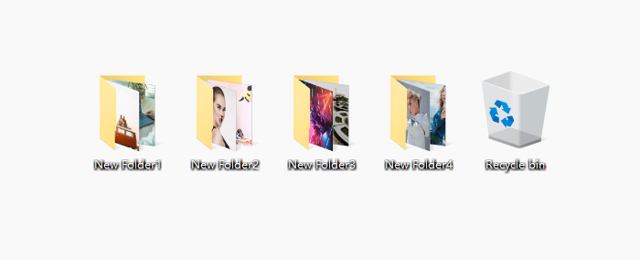 After your have edited and prepared your photos that are ready for organizing, you are left with the core collection.
To organize millions of your photos smartly and automatically, you are advised to use Cgaga Fotosifter which empowers you to auto sort and organize photos by time (date), place (location or geotags), face (people), recommendation (machine learning results) as well as customized combinations.
As soon as you finished photo organizing, remember to save them. Find them good homes, put them into containers if necessary, and make sure you communicate your system clearly using labels or tags. Fotosifter also empowers you to customize, modify, manage and categorize photos by tag.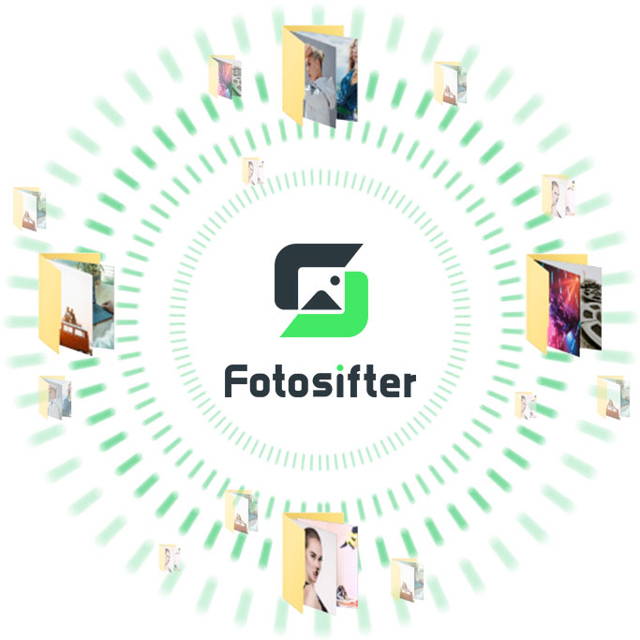 When finishing the early stage and organizing stage, take a look back and review them. What result don't you like about it? What new things did you learn about your photos and your preferences? What new ideas have you gained on photo organizing? Is there anything you can do to improve the process?
Adjust the previous stages to reflect your evaluation. To stay organized, be consistent with the 'maintenance' of your process, including re-evaluating and adjusting the system every so often. Performance reviews are vital to staying organized!
Photo organizing can be easier and more smooth than before as long as you practice the whole complete process, review and adjust it every often. Soon, I'm sure you will develop your own standard way of photo organizing.

Easy and smart photo organizing and editing software for everyone!
For Windows 10/8.1/8/7 64-bit
Cgaga Fotosifter to manage your photos in multiple devices
Fotosifter - an easy and smart photo oragnizer and editor
PS tips—How to do animal image matting in Photoshop
You may also like to read: