Why and How to Flip Image in Windows 10
In image processing, flipping an image may not be common, but you still need to know how to use this method. In Windows 10, we have several ways to flip image horizontally or vertically, this article will show you how to flip photos in Windows 10, and how to mirror flip an image in Word.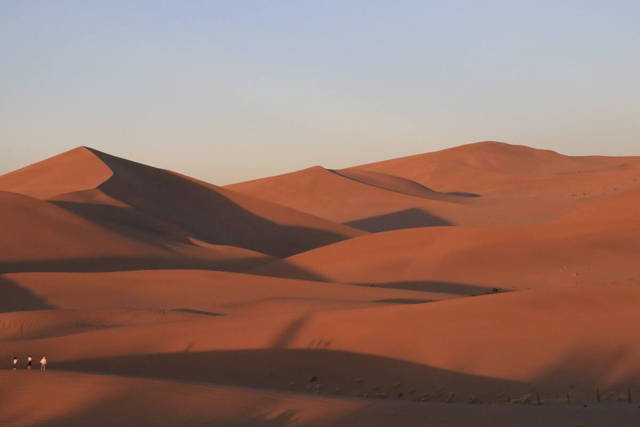 Flipping the image helps us create a scene that's more compositionally pleasing.
Why saying so? Let's see this photo.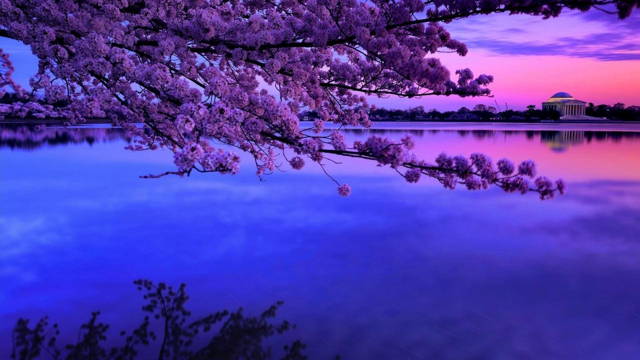 The object of this image is to show the architecture and scenery behind the branches and flowers, however, as people are more accustomed to seeing things from the right side, the buildings and landscape on the right side look more discordant and empty on the whole.
After we flipped the photo, it looks like this: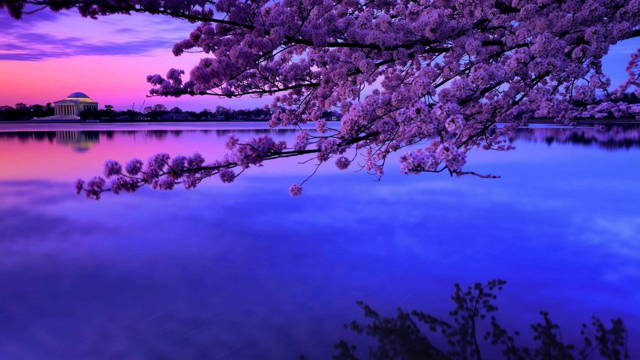 When our eyes fall on the picture, we will not feel that the right side is very empty. Following the lines of branches, our eyes will be naturally guided to the building, which makes the whole picture become quite harmonious.
Flipping the image creates a surreal or dreamy scene.
By flipping the image, a very ordinary image can be given a stronger visual impact.
The man got down on his hands and knees and clung to the edge of a slate as if he were climbing.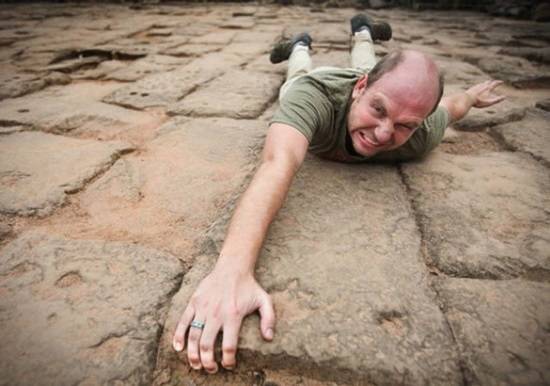 Then we flip it vertically. Wow, he really seemed to be climbing.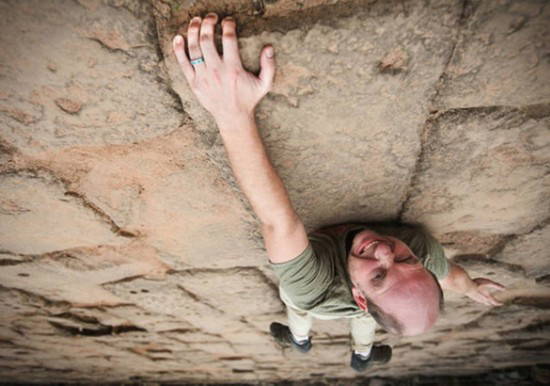 See what it looks like when you flip the image? Very useful, right? To start the flipping, we are gonna need some tools. Image processing tools like Paint and Fotosifter are recommended.
It is easy to flip images with Paint.
You should first open the image with Paint, then in the Image tab, you can see there are Flip selections in Rotate.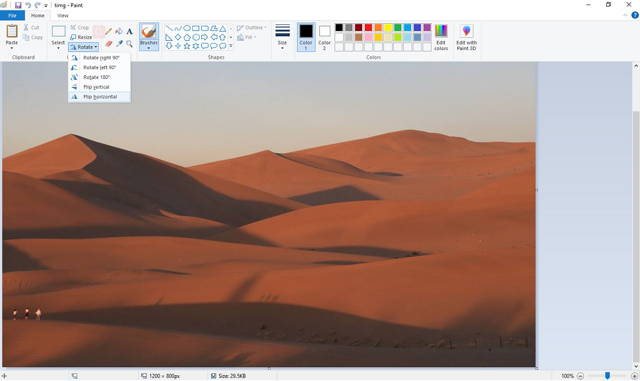 Then click a section, the image is flipped.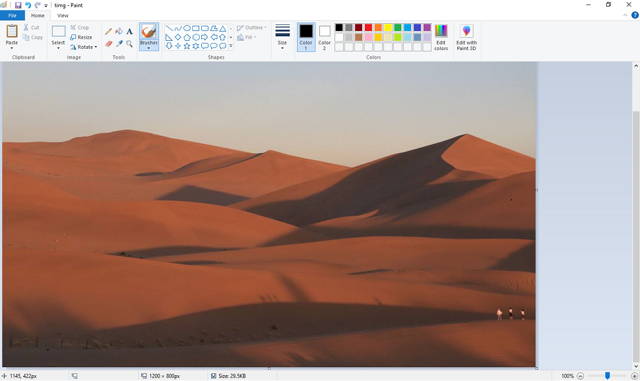 First, import your image, then select it and click Edit, or double click it.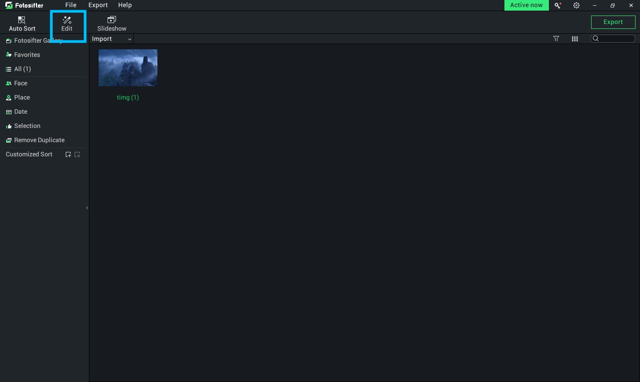 Then in this interface, there are 2 flip symbols, the left one is for horizontal flip, the right one is for vertical flip.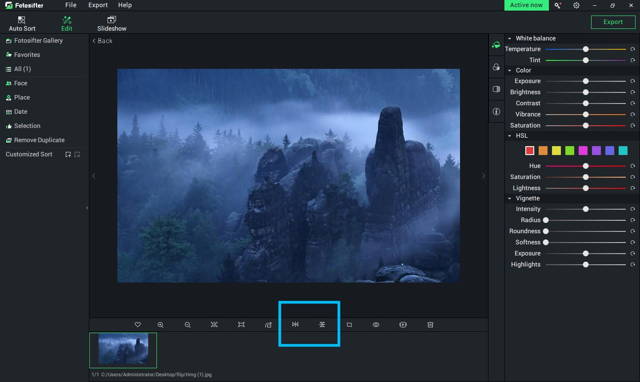 Easy and smart photo organizing and editing software for everyone!
For Windows 10/8.1/8/7 64-bit
In a Word processor like Word, just click on the image you want to flip and find the flip tool in the icon position you can mirror flip the image.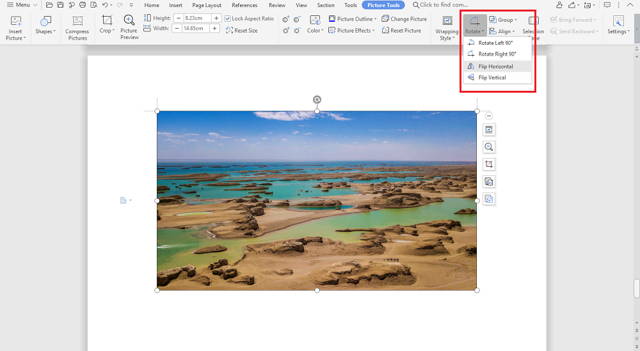 Above are answer about Why and How to Flip Image in Windows 10, thanks for reading! If you want more tutorials of Fotosifter, please follow us on Facebook, Twitter or Youtube.
Cgaga Fotosifter to manage your photos in multiple devices
Fotosifter - an easy and smart photo oragnizer and editor
PS tips—How to do animal image matting in Photoshop
You may also like to read: