Make a High Frame Rate Slideshow Video
This article will share the reasons for making high framerate slides videos and how to use Fotosifter to make high framerate slides videos, as well as some common sense questions about video framerate.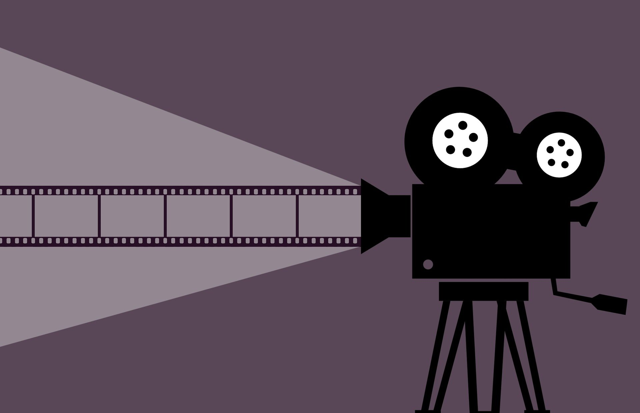 Do you know flipbooks? Yes, it's the kind of book where you just flip the page and the picture moves like an animation.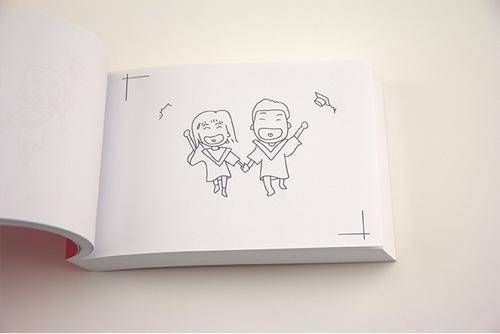 Videos, Its principle is just similar to the principle of flipbooks, by quickly playing a continuous picture, achieve a smooth video effect. When we flipped flipbooks, each page that was flipped quickly was like every image that was played quickly in a video, and these pages were treated as frames, so a frame in a video is the picture. And the frame rate means frame per seconds, stands for the quantity of pictures played per seconds.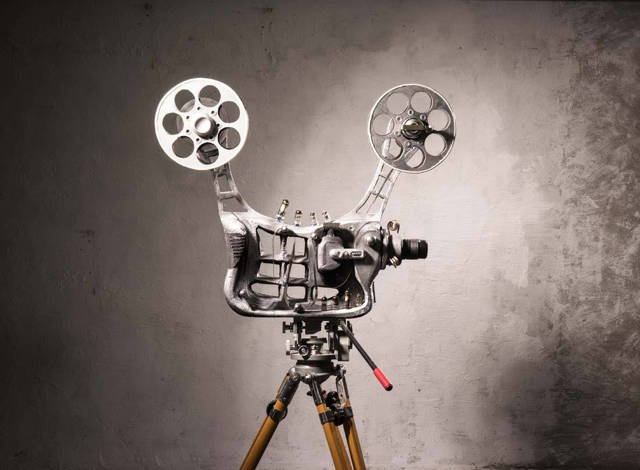 Why Higher Frame Rate Video
There are different frame rate standard in videos. In movie industry for example, the common frame rate is 24 to 25 FPS, some modern movies are experimenting with frame rates above 24 FPS, such as 48 and 60 FPS. While for games, first-person shooters generally focus on FPS, and if FPS are less than 30, the game will be inconsistent.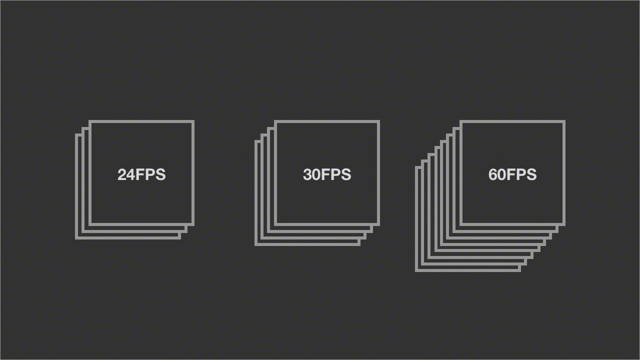 24 FPS - this is the minimum speed required to capture video while maintaining real motion.If you capture a very busy scene at 24 frames per second, you'll see a lot of motion blur.
30 FPS - 6 FPS over 24FPS, you can see more detail in high dynamic scenes, however, the movement looks unnatural, creating a "soap opera effect".
60+ FPS - for video games, sports, or anything you want to display in slow motion.
Basically, higher FPS creates a smoother video effects, as for slideshows, we need it to look more fluid, so the higher frame rate is needed in our slideshow video.
Create High FPS Video Now
In Fotosifter, we have different frame rate to select for a slideshow video.
When you finished your slideshow and start to export it, here in the export interface you can see options to frame rate and other video settings.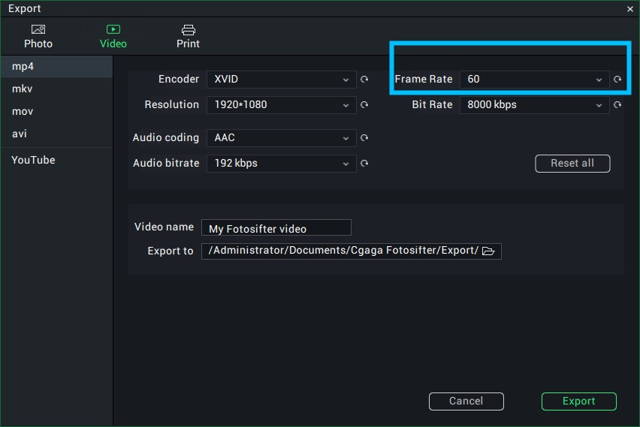 The frame rate ranges from 24fps to 60fps, you can set any value for you slideshow video.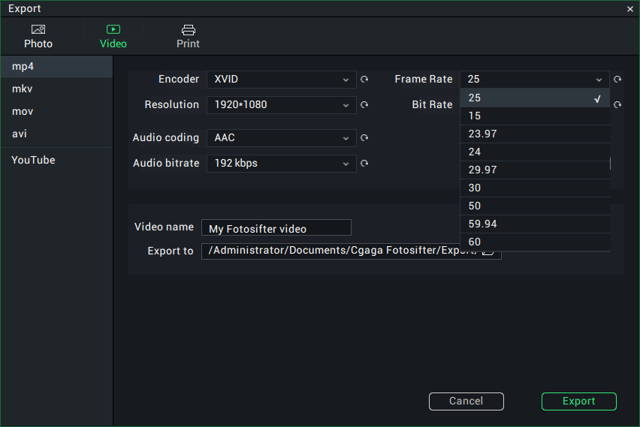 Selected the frame rate, you can continue the export. Wait a while, the export process will be finished.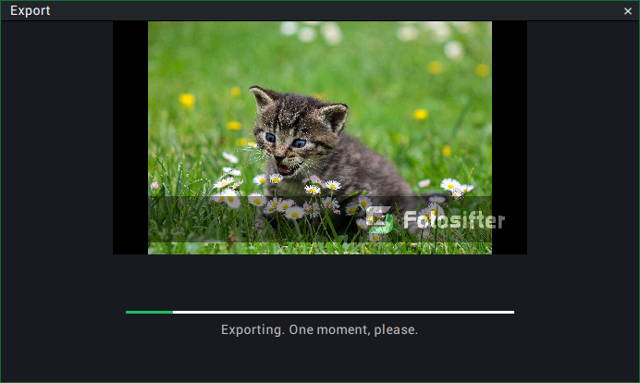 You can quick find the video from Find Target

Easy and smart photo organizing and editing software for everyone!
For Windows 10/8.1/8/7 64-bit
Above are Make a High Frame Rate Slideshow Video, thanks for reading! If you want more tutorials of Fotosifter, please follow us on Facebook, Twitter or Youtube.
Cgaga Fotosifter to manage your photos in multiple devices
Fotosifter - an easy and smart photo oragnizer and editor
PS tips—How to do animal image matting in Photoshop
You may also like to read: