How to Add Music to Slideshow
There are multiple ways for us to add music to a slideshow. In this article, we will introduce you 3 simple ways as references.
Add Music to Slideshow Using Power Point
If one want to create a slide show for presentation, Power Point is the first thing that comes to mind. Yes, the software is often used to create Power Point presentations for classes, meetings, and other formal events, which is its main feature. However, its long history of being used in such Settings has given rise to the stereotype that Power Point can only be used for conference slides. But that's not the way it is.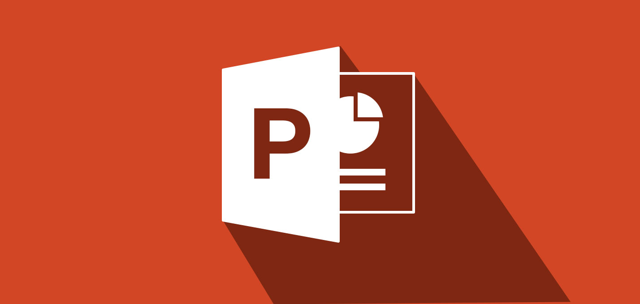 Pick a few memorable photos and add the right background music, you are able to create a good, memorable slideshow with Power Point.
Take this Power Point like software as example, when you have finished making the slide, click the insert menu in the top toolbar and find the audio on the right.

Then you can link or insert a audio or background music.
When you add an music clip, a speaker icon appears. Click on the icon and you can edit the audio for duration, fade in and fade out, etc.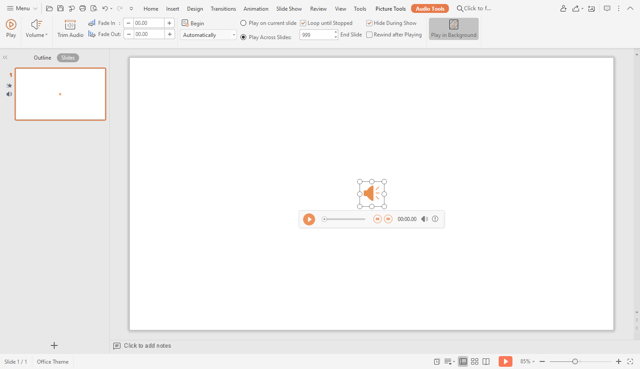 Now save the file, your slideshow with music is done.
System Built-in Tool - Windows Photos
Windows Photos is a strong photo sorting software, as you can see it in our previous articles. Here the another way to add music to your slideshow, is by using its integrated slideshow feature.
See the "New video"? Click it to start.

If you hadn't ticked photos before, your interface would look like mine. You can use the "Add" button to Add photos.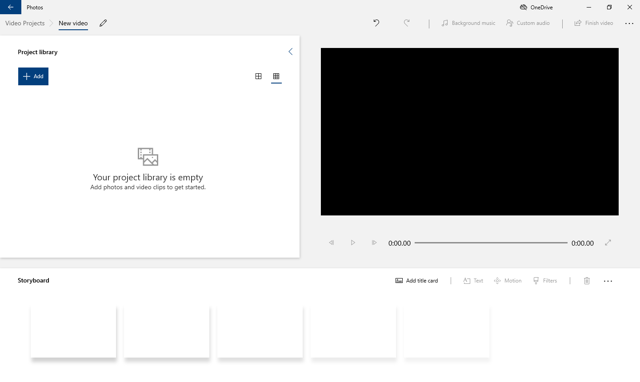 Once you've added the image, drag it into the Storyboard below. You can change the location of the photo at will, or click the number next to the photo to adjust the display time of each photo.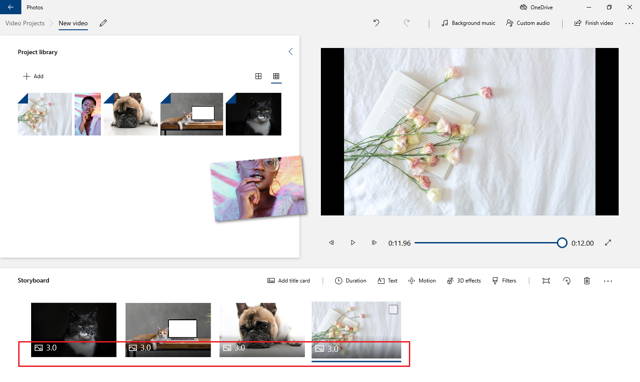 Then click "Background music"or "Custom audio".

Add file and adjust music duration, done.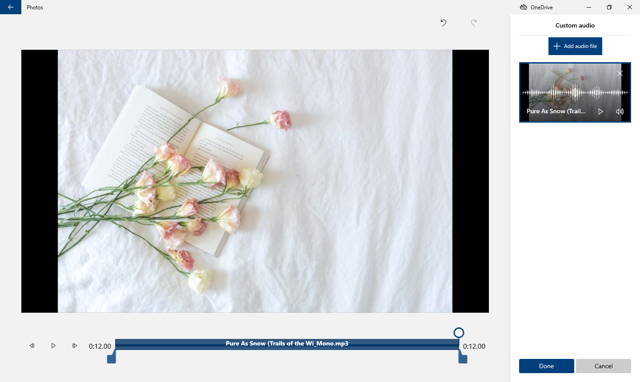 Add Music to Slideshow with Fotosifter
This is a strong photo sorting software allows users to intelligently sort photos, edit photos and make slideshows.
After importing the image, click Slideshow to start editing.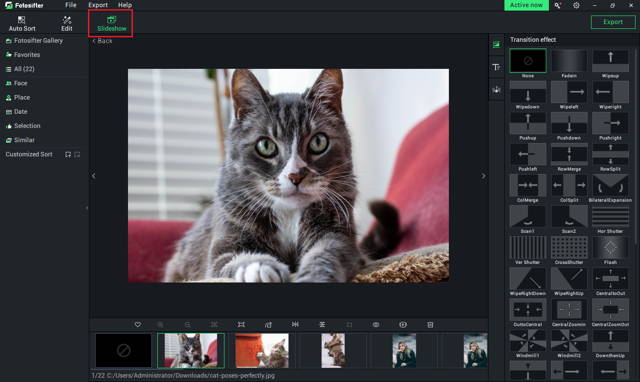 Click the music icon on the right to add music. Here, you can edit the music or set the music to fade in and out.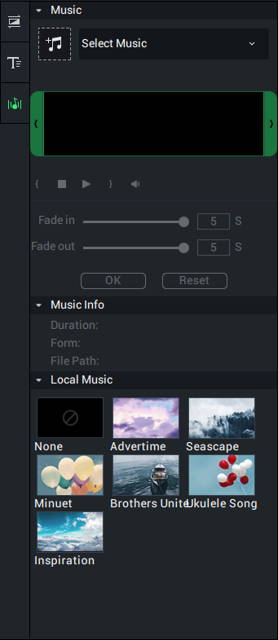 Click the Text icon on the right to add text.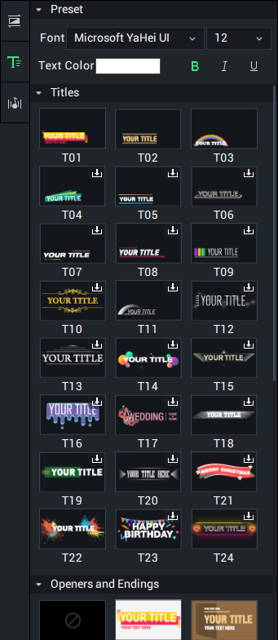 Easy and smart photo organizing and editing software for everyone!
For Windows 10/8.1/8/7 64-bit
Above are answer about how to add music to slideshow, thanks for reading! If you want more tutorials of photo sorting, please follow us on Facebook, Twitter or Youtube.
Cgaga Fotosifter to manage your photos in multiple devices
Fotosifter - an easy and smart photo oragnizer and editor
PS tips—How to do animal image matting in Photoshop
You may also like to read: