How to Add Text to Photos or Slideshows
Here are shortcuts and tricks to make it easier for people to add text to their photos or slideshows to make contents unique and easy to understand, hope it helps you.
Nowadays, more and more people like to share their photos or slideshows on the social media such as Facebook, Instagram and Twitter. It is good to add text to photos or slideshows, for the text can have audiences have a better understand of what they posted, so they add their own words, such as add a paragraph to photo, edit name on photo or add dates after taking photos, which not only makes them unique and easy to understand, but also makes them more suitable for sharing on social platforms.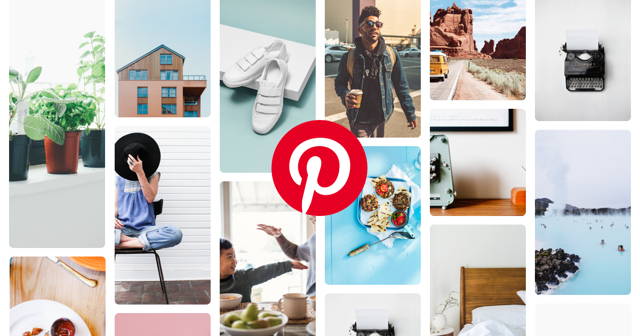 It is easy to add text to photos, the build-in software in your computer such as Microsoft paint can add text to photos. But limited with the function, the look of finished photos are usually not that good.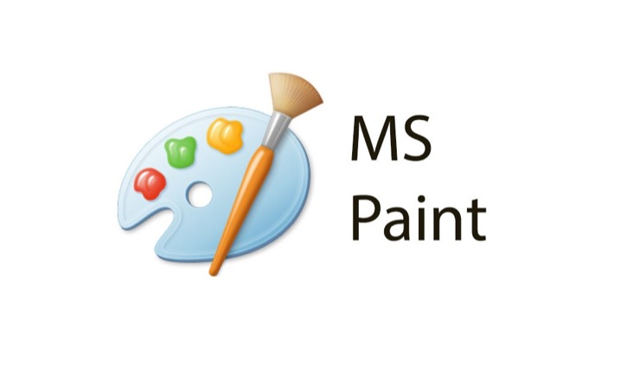 To add beautiful text to your photo, one of the solution is to choose proper fonts.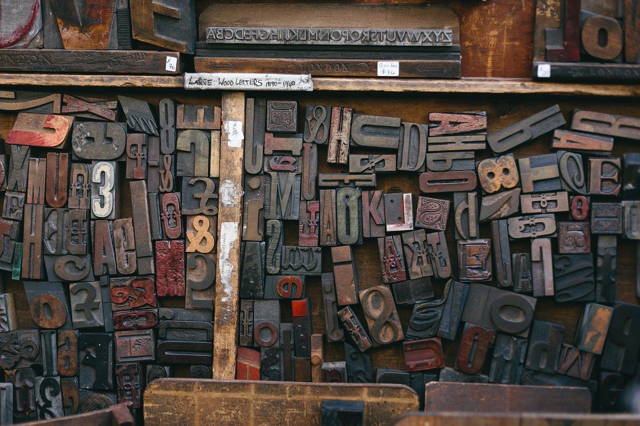 After sorting out some existing articles, we find that the font trends in 2020 is basically wide-open minimalism, rustic, pixel style, classic, vintage, round san serifs and Swiss style typography. You should choose fonts by match the characteristics of your photo and text to get the best performance.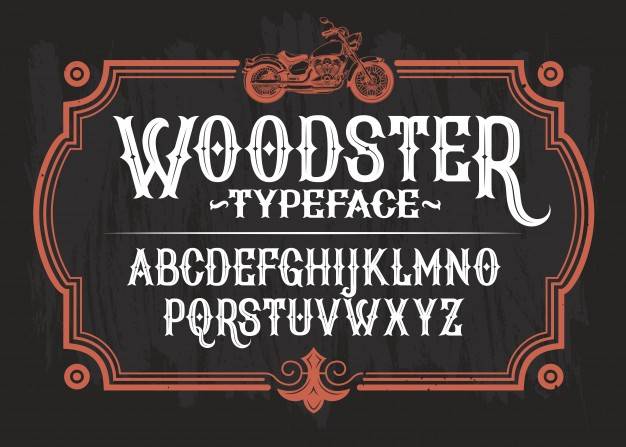 Take the wide-open minimalism font as a example, fonts like these will give people a feeling of happy of they are able to fill those missed parts, plus these fonts created a feeling of infinity possibility, which enhanced the sense of participation of audiences.
Therefore, if you want to have more people participate in your shared photos, it is good to use wide-open minimalism fonts.
Two Easy Ways to Add Text to Photos
Add text with image processing software

After collected fonts, now you can use a third-party software to add text to photo, you can also have a better effect on your text to make your photo look better.
Use a third-party software like Adobe Photoshop or Coreldraw is easy to add your text to a photo. Find out the fonts you love, then click the text button on the tool bar, you can start your text editing.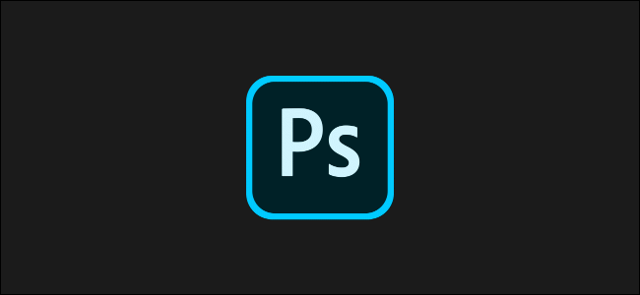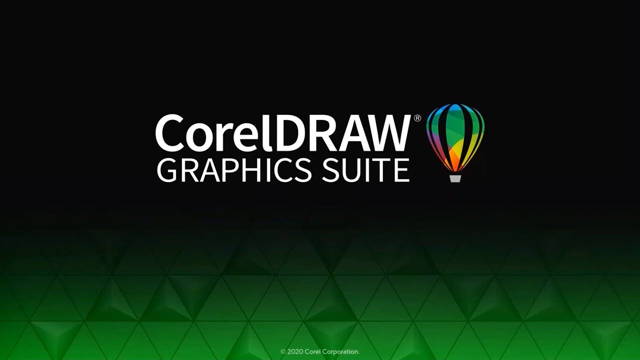 Add text with photo sorting software

To add text to slideshow, it is better to use a cheaper software to do those things for me. Because software like PS or Coreldraw are always expensive, and there is a threshold to some extent the operation of them, that means there are a possibility to be confused if you are a fresh.
I recommend Fotosifter over other software for the slideshow making because it can do more than just adding text and making slides, intelligent photo sorting is one of its features too, I will use it to do the demonstration.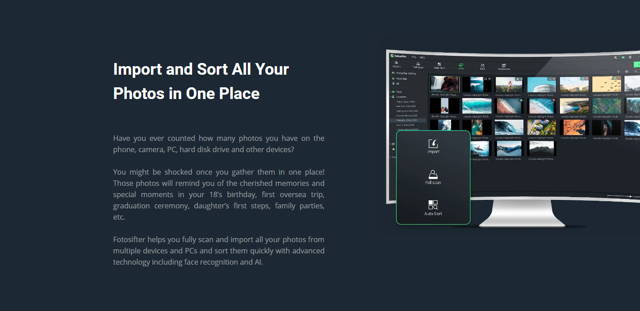 With Fotosifter, it is easy to add text to a photo, because you don't have to spend too much time to create a text background. So if you want to add text to your slides, you can just add it in Fotosifter to make it easier. You can also pre-process your images using Photoshop or Coreldraw, but that's a little more cumbersome.
When adding text to a slideshow with Fotosifter, first, enter to slideshow making mode, then you can find there are a small T button on the right side tool bar. Click the button, you can have multiple text models to choose, there are titles, openers and endings models free to download.
At the preset option, there are font, text color, size and some other assistant options to edit. The edit effect will be displayed in the preview screen in the middle of the window.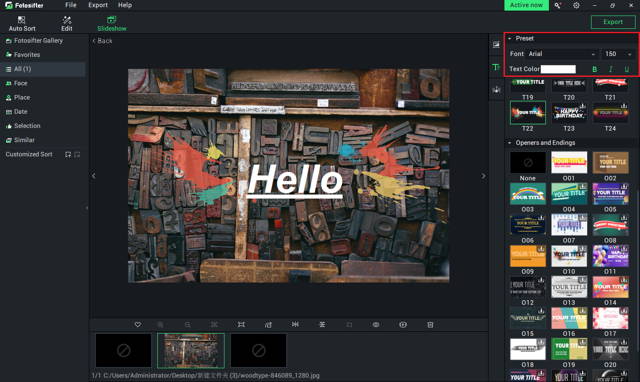 Once the editing is complete, you can begin the export operation, export your slideshow or share it to YouTube directly.
Text or sound effect works magic on a silent photo slideshow video. Fotosifter, a quick photo slideshow video maker, helps you to add text to photo slideshows, export slideshows in multiple file formats (including WMA, M4A, WAV, AAC, MP3, and so on) in a fast and simple way. Free download Fotosifter and try its buil-in photo slideshow video maker now.

Easy and smart photo organizing and editing software for everyone!
For Windows 10/8.1/8/7 64-bit
Cgaga Fotosifter to manage your photos in multiple devices
Fotosifter - an easy and smart photo oragnizer and editor
PS tips—How to do animal image matting in Photoshop
You may also like to read: