How to Make Money from Photography
Whether you're a professional or an amateur photographer, it's always nice to be able to make money from your photography technique. To be able to combine a hobby and make money, which is the best many people can hope for.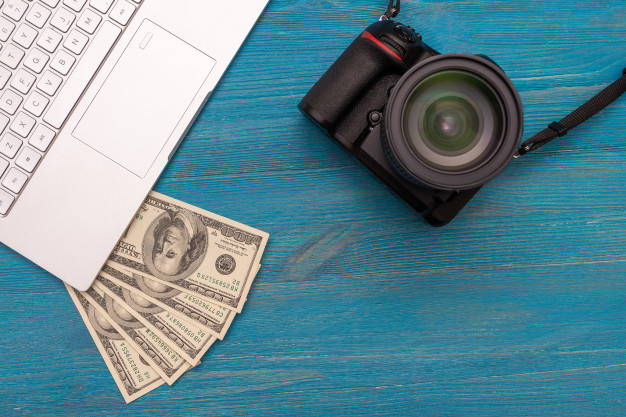 Then again, what are some specific ways for photographers to make money?
Usually, for most people, the only way to make money from photography is to become a photographer and open your own photography studio.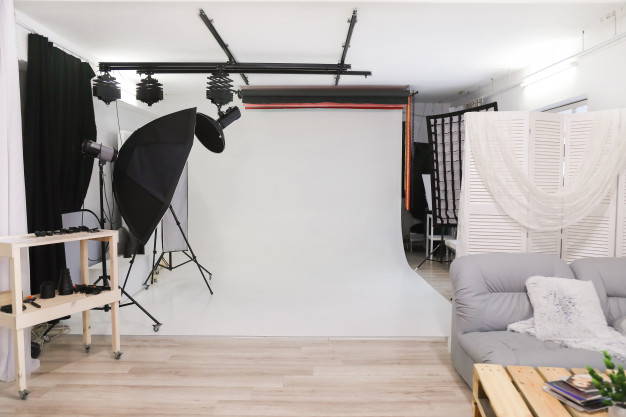 Sure, it's a good idea, if you want to focus on photography industry. But it has the obvious disadvantage that you need enough time to spend on photography and you need to rent a store. Obviously, this is actually not very cost-effective for amateur photographers.
If you are a little famous, and you think that the work has a certain ideological, artistic or aesthetic significance, you can also try to set up a film exhibition of your own. Show your work to everyone, charge some tickets, or wait for someone to buy your work.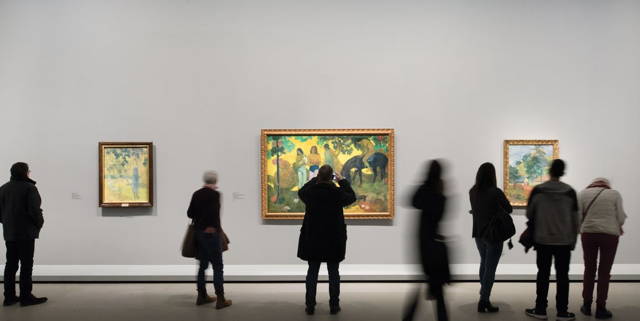 If you are not interested in the above two ways, you might as well try to submit works online. It is a low-cost but effective way. It does not need to open a physical studio and will not consume too much time. It is very suitable for photographers who want to make some money from photography, but are not willing to invest too much time.
In addition to the above methods, you can actually create a blog or website to sell your photography works or derivatives. In this way, you can get rid of the Commission required by some online photo sales platforms.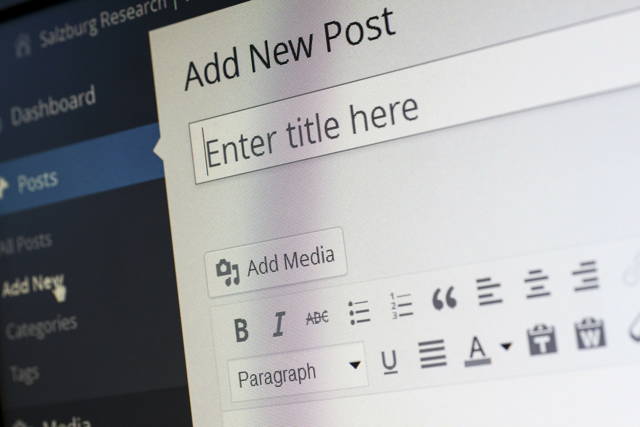 However, creating and maintaining a blog or website is not an easy task and you may still need to invest a lot of time if you choose this method. The good news is that there are a number of tools available to help us run our blogs and websites, such as email marketing tool, marketing automation software or online form builder, which can be very beneficial if you take advantage of them!
So basically, these are the four ways in which we can make money from our photography skills or our work. None of them are necessarily easy to put into practice, so if you want to get to a high level, you'll need to persevere and explore!

Easy and smart photo organizing and editing software for everyone!
For Windows 10/8.1/8/7 64-bit
Cgaga Fotosifter to manage your photos in multiple devices
Fotosifter - an easy and smart photo oragnizer and editor
PS tips—How to do animal image matting in Photoshop