Why are More People Choosing Photo Sorting Software ?
The previous blog article titled A complete photo organizing process offers readers with a general perspective on a complete process of photo organizing. As mentioned in the last, there's no standard and fixed process applying to everyone. The key is to build a process that's best for you.
To take a further understanding, your personalized process is NOT fixed but always changing. It could be best in the last month, but not anymore today if you haven't adjusted it.
Yep. This is what this article is about, helping you to examine your elder photo organizing process and adjust it constantly.
When traveling, most people take pictures or do photo shoots. Honeymoon trip, graduation travel, family travel, sightseeing, photo tour, etc., different types of travel can generate different types of photos, such as landscape, portraits, and group photo.
Well, taking pictures is just a beginning. The hard work following is the photo sorting and picking in the post-shooting process. It's just like when you come back home from a happy outdoor fruit-picking trip, you are going to sort and pick out the desirable ones from a huge amount of them.
Drawbacks of manual photo organizing
Whether you are a professional photographer, a travel blogger, a photography amateur, or an ordinary person, sorting and selecting manually can take much of your time. Sometimes it can even be longer than the time taking pictures outside.
You have to spend plenty of time finding a photo;
Hard to Find People(Faces) from Photos
It's a tedious task sorting out all the photos containing a certain person (face);
There are many duplicates of a photo or a group of photos that look very close to one another, and you have no idea which is the best one in quality.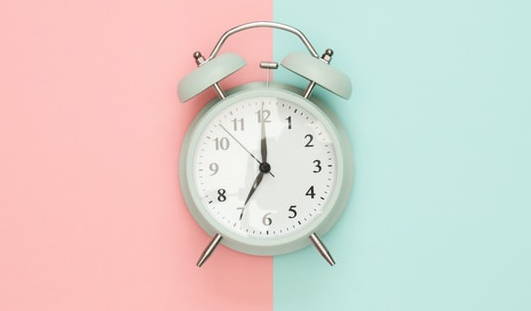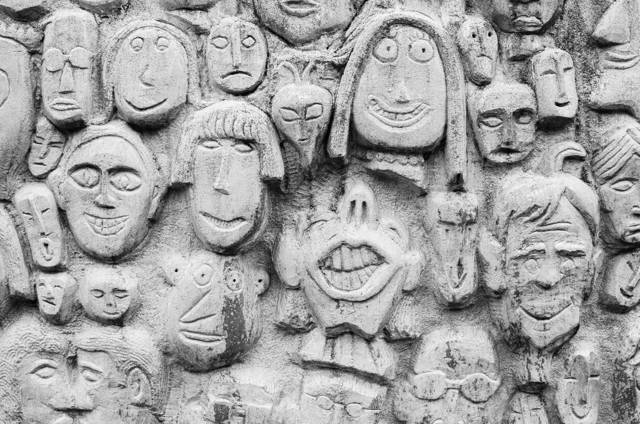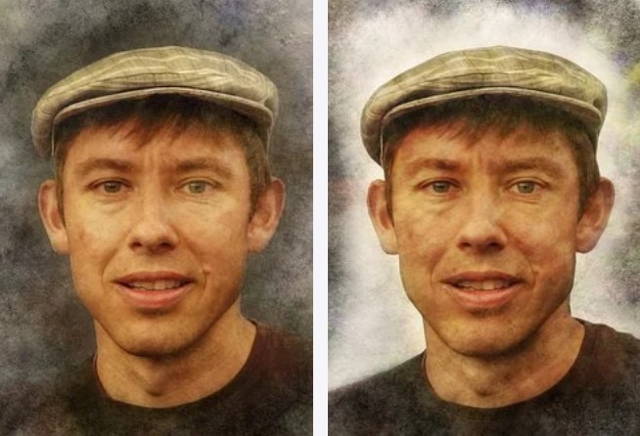 Generally speaking, the difficulties in manual photo sorting can be classified into the following aspects:
1. Pinpoint a picture from a huge photo pool

IMG, DCIM, DSC - looking familiar? Right, these are the most common photo file name prefixes you are often faced with, which cause a heavy headache when you want to locate or find out a certain photo from a large pool of photos. The more annoying thing is all the photos are scattered and stored at different places, folders, albums or even different devices, thus you have to check each file folders or devices one by one.
2. Sort out all photos containing a person (face)

Your oldest grandpa's birthday is coming, and your family is going to make a photo slideshow as a gift for him. Now you need to collect all his photos, ranging from old scanned ones to recently taken ones, in order to select out the best photos to make the slideshow. But you don't know how much time it take to collect all photos containing your grandpa's faces.
3. Check photos with a certain file format
After you import photos from your camera into your computer, you'll find that those photos are in RAW format. In case you're not familiar with it, RAW is a collective call for uncompressed image formats generated mainly by cameras. You don't know how to convert the formats quickly.
Solution: Photo sorting software - Fotosifter
By understanding the photo management process, you must find it very complicated. But don't worry, here's a photo sorting software that can solve all of the above problems.
Fotosifter
is an excellent photo management software that helps you automatically recognize faces and sort photos directly by people, you can also choose to sort photos by location, time in one click. In addition to this, you can
add tags to your images
so that you can find the image you need more precisely.

Fotosifter can automatically organize your photos by recognizing the features in the photos by face, place, timeline and etc. All people could be tagged out in your albums and galleries by the face-recognition technology.
For Windows 10/8.1/8/7 64-bit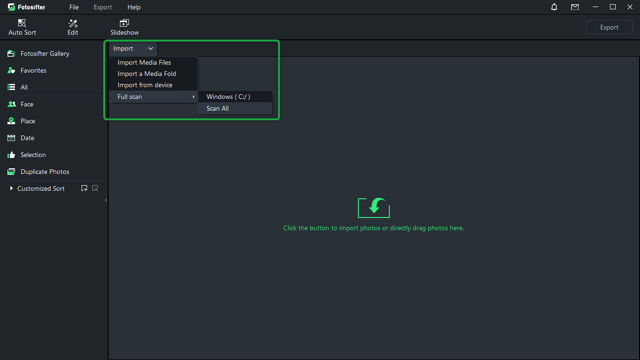 Step 2. To start sorting your photos, you can click on Smart Sort and choose the sort method: time, people or place, or you can choose multiple sort methods at the same time.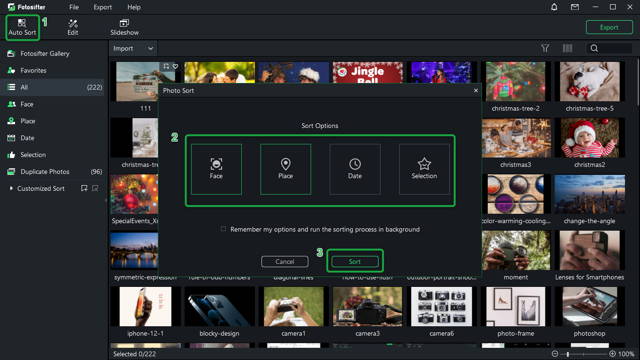 Cgaga Fotosifter to manage your photos in multiple devices
Fotosifter - an easy and smart photo oragnizer and editor
PS tips—How to do animal image matting in Photoshop
You may also like to read: