My Story with Cgaga Fotosifter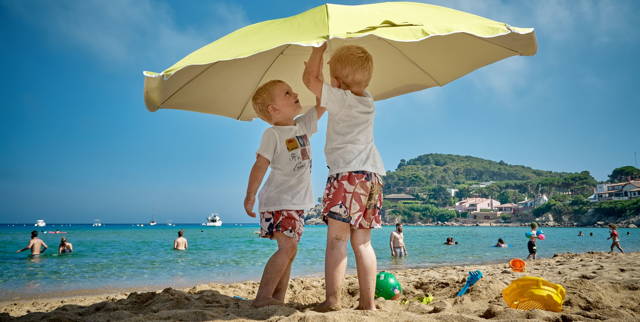 As a middle school teacher and a 3 children's mom, I take hundreds and thousands of photos every month, and besides, I collect interesting images and take screenshot pictures, using my camera, smart phones (I've got two cellphones: an iPhone 11 pro Max and a Samsung Galaxy S10), Mac applications (e.g. Macintosh built-in App Photo Booth and its screen capture keyboard shortcut "Shift + Command + 4"), windows PC software (e.g. WeChat and QQ screenshot keyboard shortcut, Meitu, Photoshop, etc.).
It's such a daunting personal task to sort, manage and edit 'endless (my husband's word)' of my photos, pictures and images. For many a time, I just give up at the very beginning of my monthly or quarterly "device cleaning season". Basically, I was already there, sitting in front of my computer, but then gave a heavy sigh and opened HBO. Sorting photo is so hard, until I stumbled into a software retailer's website (www.c-gaga.com) and met its product Fotosifter.

Easy and smart photo organizing and editing software for everyone!
For Windows 10/8.1/8/7 64-bit
Fotosifter is quite handy. The downloading and installation process goes pretty fast after I updated my older version to its newest version 2.5.0. When the installation completed, open it and I see the software user interface, which is simple and clear. Then I can choose to have a full scan or to import pictures from a certain place on my computer or a certain device.
Fotosifter is more than just a photo sorter. Except for photo organizing, it also performs making photo slideshow, photo printing, photo exporting, photo sharing really well. I've already made a dozen of photo slideshows with it in the last month. Thanks to Cgaga Fotosifter, which makes my visual content managing time much easier!
Cgaga Fotosifter to manage your photos in multiple devices
Fotosifter - an easy and smart photo oragnizer and editor
PS tips—How to do animal image matting in Photoshop
You may also like to read: