Is the Boston Dynamics robot dancing real?
Boston Dynamics, a professional robot development company, posted a video of robots grooving to the song "Do you love me" a week ago. Four robot dancers in the video - two humanoid Atlas, a yellow four-legged dog-like robot named Spot Mini and a ostrich-like robot named handle - were dancing to the music smoothly and rhythmically.
The video immediately sparked a heated discussion online, with many people surprised and impressed, while some questioned the authenticity of the video and others even suggesting that a real omnic crisis (Game Overwatch background setting, a rebellion by a type of robot with artificial intelligence against their human creators) could really happen.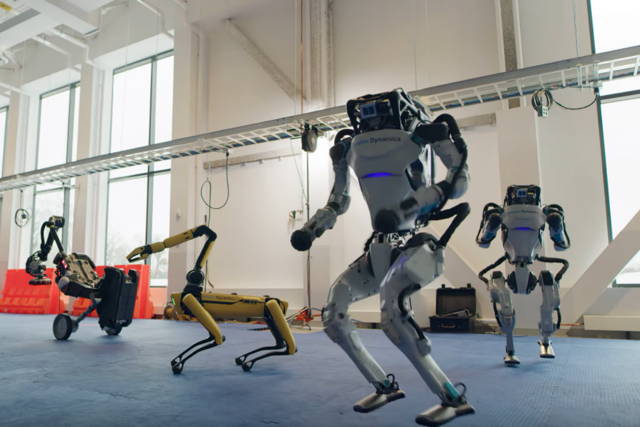 Boston Dynamics Robotics History
Boston Dynamics, which has changed hands several times and has seen its market value drop, is now owned by South Korea's Hyundai Motor Group. Boston Dynamics has been working on its BigDog robot since 2004.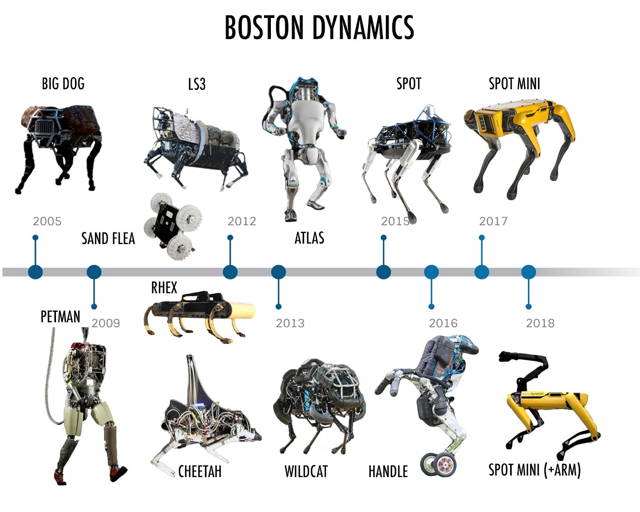 In fact, back in 2018, the company released a parkour video of their robot, Atlas. In addition, Boston Dynamics has released demo videos of other robots, like the four-legged dog-like robot Spot, about a decade ago. The robot at that time was called BigDog, now Spot Mini is basically a development of BigDog.
So now I think you get the idea that Boston Dynamics actually has a pretty good technical backlog.
Artificial Intelligence and Robots
Artificial intelligence is a hot area of research right now, it is developing rapidly.
If you are not familiar with the ability of modern artificial intelligence, you can go to Google AlphaGo, the famous artificial intelligence that has beaten the best human Go player many times.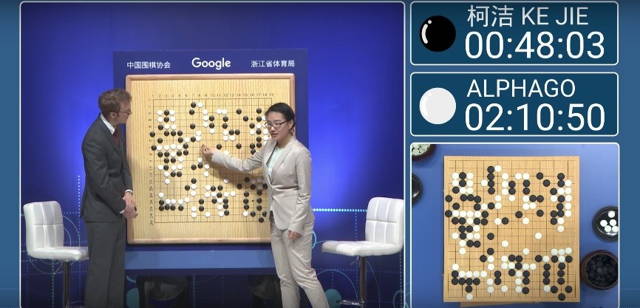 A rudimentary AI can be used in a piece of software to perform simple tasks, such as Fotosifter's smart auto-sorting of photos, using machine learning techniques and unique algorithms, Fotosfiter also takes on some of the characteristics of artificial intelligence. When you use Auto-sort, it uses its artificial intelligence abilities to intelligently recognize faces, identify similar photos, or pick out a selection of photos for you that match the machine's and algorithm's aesthetic.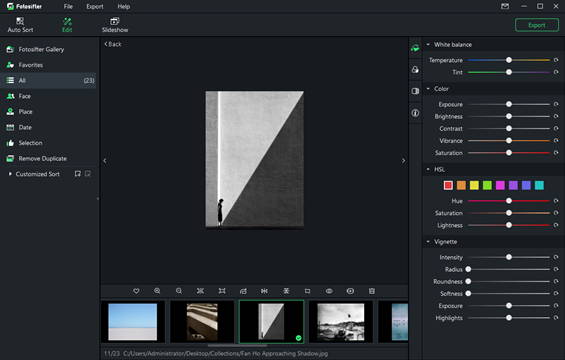 Easy and smart photo organizing and editing software for everyone!
For Windows 10/8.1/8/7 64-bit
Fotosifter's AI abilities are still very rudimentary, slightly more advanced AI can be used to control your smart devices, like your phone and pad. More advanced AI could be used to control the Internet of Things and self-driving cars like Tesla.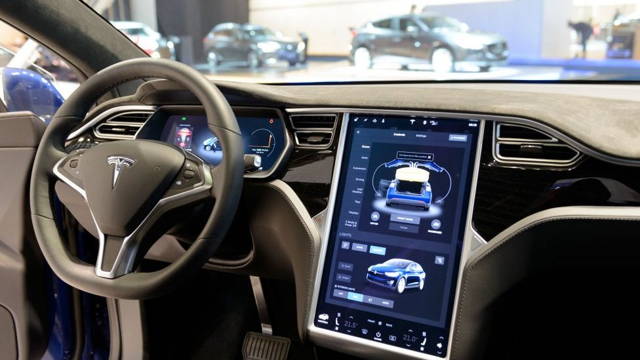 The most advanced artificial intelligence is so powerful that the most advanced artificial intelligence currently available commercially or known can already be used, or has long been used, in cutting-edge fields such as aerospace, medical care, and scientific research. So it's not impossible that Boston Dynamics' robots, controlled by powerful artificial intelligence, can dance to music so fluently.
Given Boston Dynamics' efforts and experience in developing robots over the past decade or more, and the development of these robots is well documented, I think this video is real. What do you think?

Easy and smart photo organizing and editing software for everyone!
For Windows 10/8.1/8/7 64-bit
Cgaga Fotosifter to manage your photos in multiple devices
Fotosifter - an easy and smart photo oragnizer and editor
PS tips—How to do animal image matting in Photoshop
You may also like to read: