5 Best Christmas Photo Editors You Should Try
Christmas 2020 is coming. Are you ready for Christmas this year? Many people want something new and special for Christmas this year, creating your own unique video or photo and share it with your friends and family or set it as your Christmas Facebook cover photo maybe an economical and creative idea. In this post, we'll share with you 5 of the best Christmas photo editors you should try out.
Fotor is a professional photo editor which you can use the various tools in its adjustment options to professionally adjust the parameters of your photos, you can also add a variety of rich effects to your photos in the Effects menu.
If you want to edit a portrait, or take a selfie, you can also use the beauty feature in Fotor to get a better look. In addition to basic beautification, you can also make targeted beautification of your mouth or eyes. With Fotor, it is also possible to add photo frames and text.
Oh yes, and most importantly, you can use it to add some Christmas elements to your photos, right there in the elements!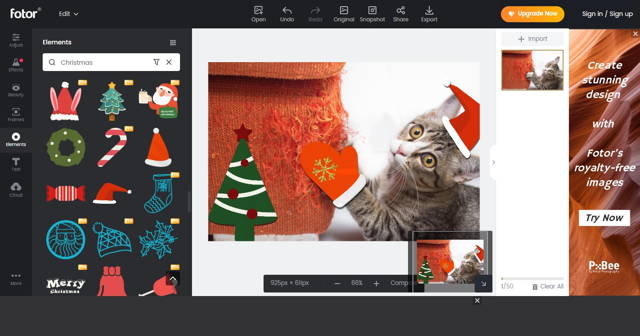 Movavi is a pretty big brand, they have two product lines: graphics and video editing. Their photo editor is just one of them, and like most of the others we cover here, it comes with preset filters that you can use to create a winter or Santa feel. To create a Christmas vibe, you may need to purchase a Holiday effects set.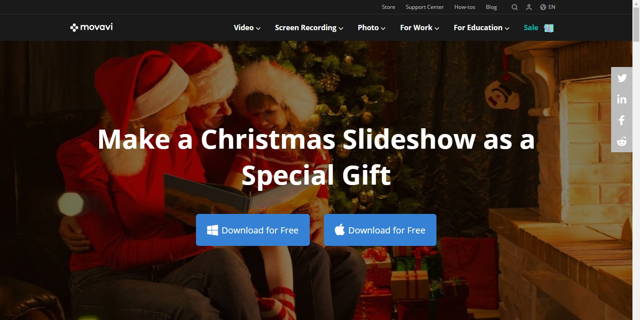 Canva is a powerful online photo editor that you can use to add background music, videos, text, filters, special effects and more to your photos. A very powerful software.
If you're going to create a Christmas cover photo, whether it's a Facebook cover photo or a Twitter cover photo, you need to properly size the canvas. We talked about the size of the Facebook cover in our previous article, and you can check it out.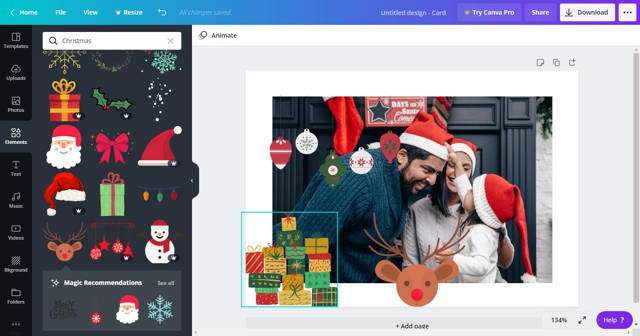 Filmora is definitely one of the hottest new video editors to appear in the last few years. But it's not just about video editing, you can also use it to edit pictures. In Filmora's archive, there are also lots of Christmas stickers, photo frames, special effects and text.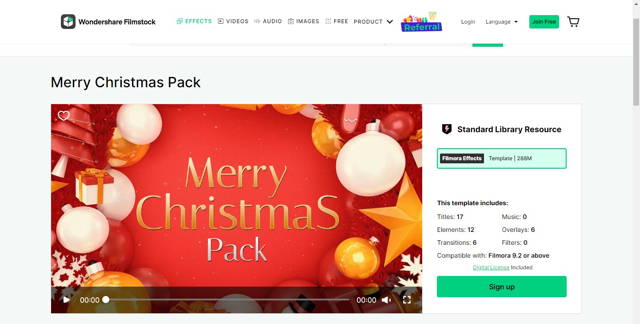 Fotosifter is a versatile photo tool that covers everything from photo organization to photo editing to slideshow video production. Basically, it's hard to define what kind of software it is, it's just so special. In Fotosifter, you'll find plenty of filters and text templates.
Above are the 5 Santa photo editors include Christmas photo editing effects. As Christmas approaches, you'll see a new version of Fotosifter with more features and Christmas-themed elements, so stay tuned.

Easy and smart photo organizing and editing software for everyone!
For Windows 10/8.1/8/7 64-bit
Cgaga Fotosifter to manage your photos in multiple devices
Fotosifter - an easy and smart photo oragnizer and editor
PS tips—How to do animal image matting in Photoshop
You may also like to read: