There are no too many things more fun and exciting than planning a family photo. Choosing costumes, locations, themes, props... All these little details will make your family photos stand out. Are you ready to have a family portrait? Have you thought about the pose and composition of your photos? Have you decided how to manage the photos? Check out these family photo ideas for inspiration for your next family shoot!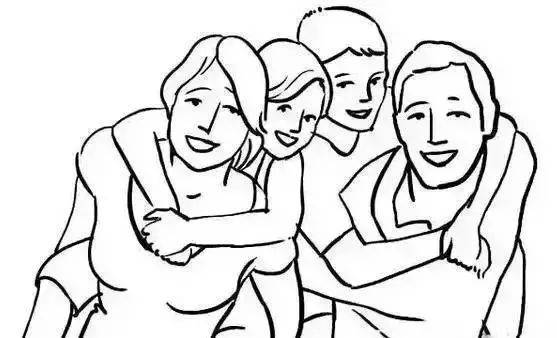 A close family hug is very warm, cheek to cheek heart to heart. If you have children, carry them on your shoulders.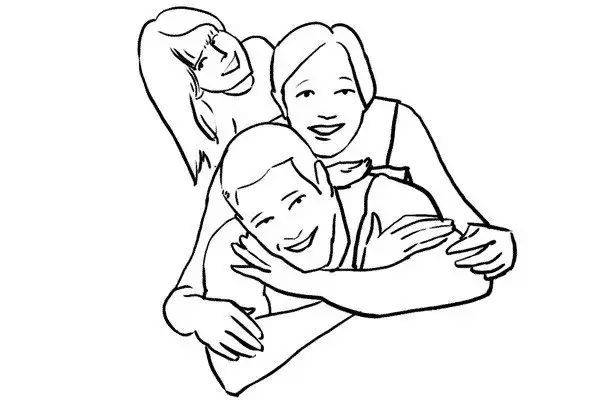 In this posture, the kids must be very happy
Lie down and rest your chin on your hand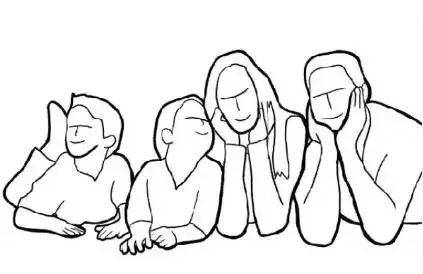 It's more natural to look at the camera while lying down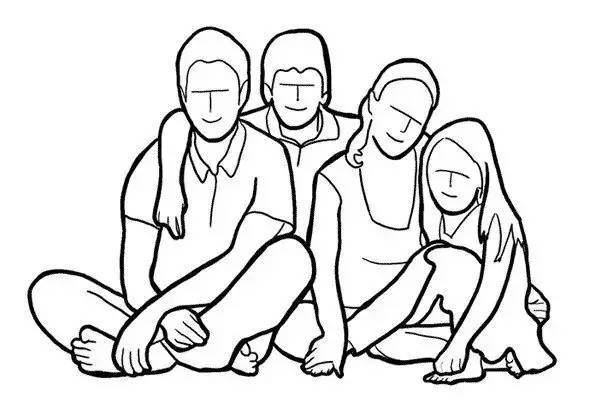 The family sat together, snuggled up to each other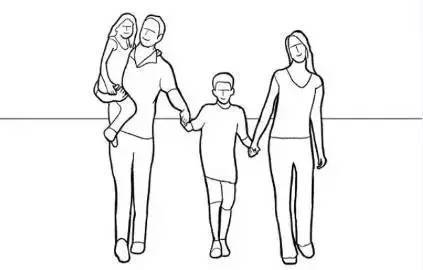 Sitting on dad's shoulders, comfortable and secure
Leaning against each other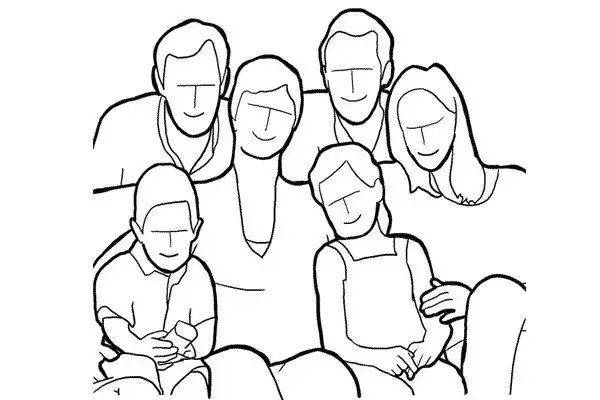 The most common place to take a picture is on your sofa
Manage Family Photo and Share
How To Manage Family History Photo Collection? After taking a lot of family photos, if you don't want your memory card or hard drive to fill up, you'll often have to spend a lot of time sorting and sorting your photos. Moreover, if some family members have individual photos, the number of family members or the number of scenes is relatively large, it will be more troublesome to sort out the photos.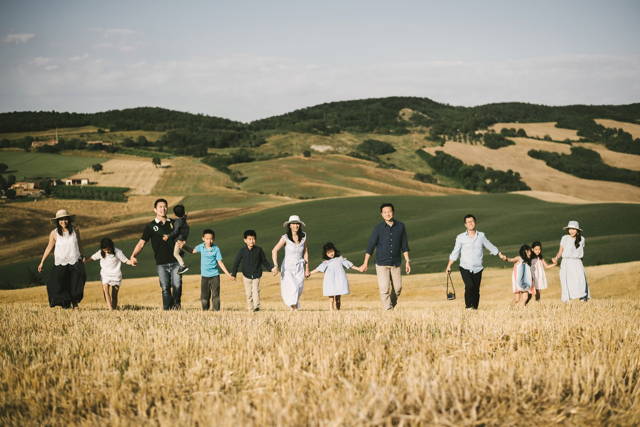 In order to increase the efficiency when manage family photos, own a digital family photo organizer is necessary.
This family photo organizer should have face recognition to distinguish between different family members, and integrated family photo editor features to make it easier to edit photos when they are not satisfactory. It would be great if when you're done you can make a slide show video and share it on YouTube or other social media.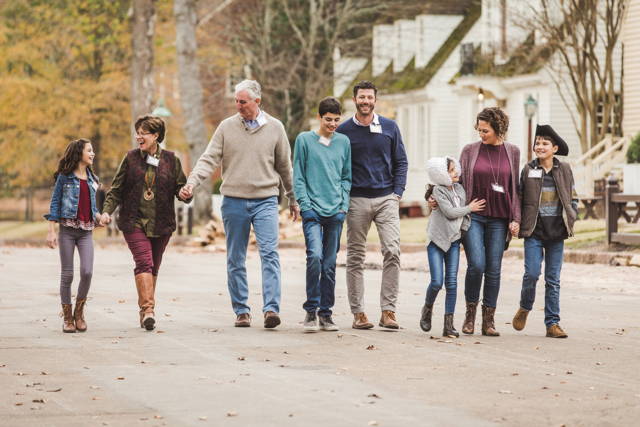 In fact, Fotosifter is such a great family photo manage software.
Sort photos by face recognition? No problem, and you can even remove duplicates or sort photos by time and location, in one click. For details about face recognition and photo sorting feature please check this article.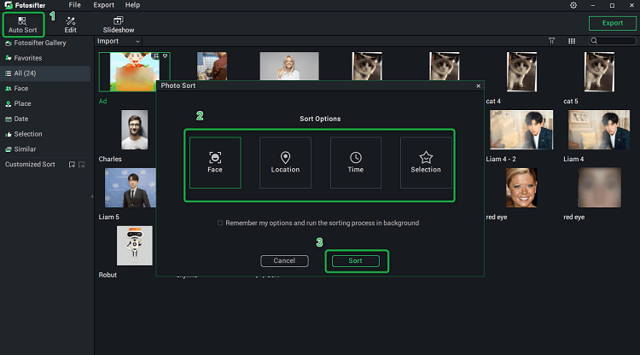 Edit photos? A piece of cake. Filter, red eye remove, blur correction, white balance adjust, HSL adjust and vignette adjust... For details about photo editing feature please check this article.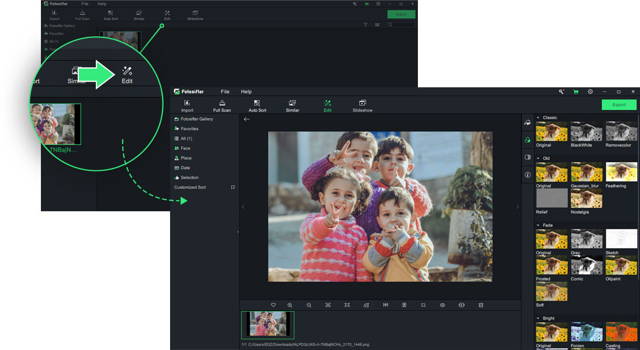 Make slideshow and share? Okay, Fotosifter has 100+ transition effects, text templates and musics, you can share and export to your YouTube channel or other family members. For details about slideshow feature please check this article.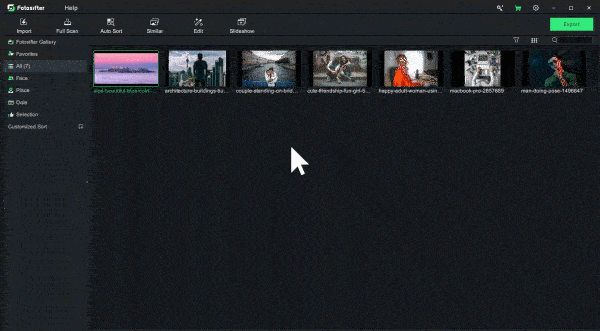 Easy and smart photo organizing and editing software for everyone!
For Windows 10/8.1/8/7 64-bit
Above are Family Photo Ideas, thanks for reading! If you want more tutorials of Fotosifter, please follow us on Facebook, Twitter or YouTube.
Cgaga Fotosifter to manage your photos in multiple devices
Fotosifter - an easy and smart photo oragnizer and editor
PS tips—How to do animal image matting in Photoshop
You may also like to read: