Food Photography Tips For Beginners
Food photography is a branch of still life photography, in which you can create many different photographs. One of the biggest temptations is that you can enjoy the food while filming. Many of us love to bring our camera with us when we eat out to record the food in the restaurant. Here are 10 food photography tips to make your food more visually appealing.
10 Food Photography Tips for Beginners
Keep The Background Clean
Make the background contrast with the color of the food as much as possible. Do not use a background that is similar to the color of the food. For example, strawberries placed on a red plate will make the theme less vivid. In addition, the background should be clean. If you're not sure, use a white plate.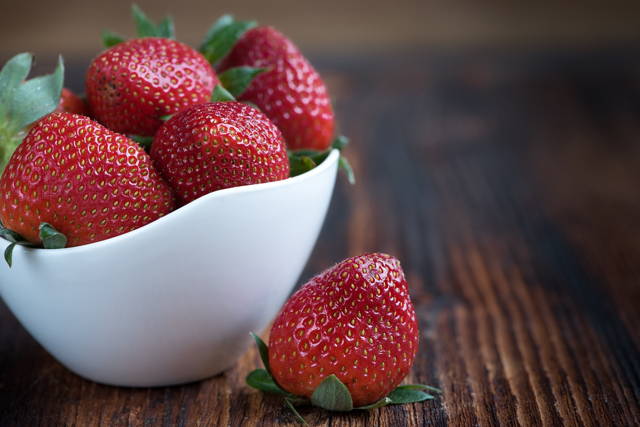 Adjust the white balance for your shot. For example, when photographing meat, it's best to use warm colors, because when you shoot meat in a bluish fluorescent light, it must be pretty terrible.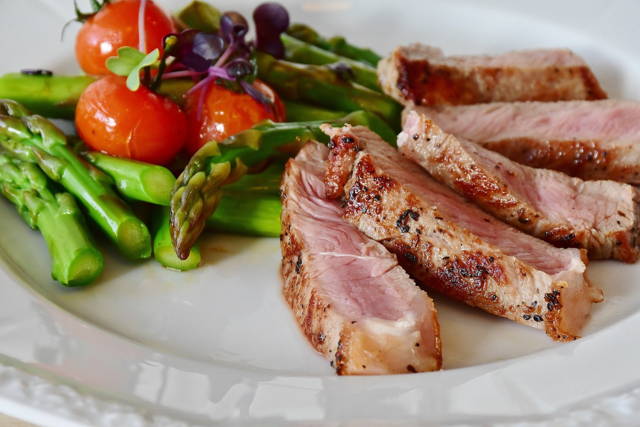 Use Fotosifter to adjust your white balance!
For Windows 10/8.1/8/7 64-bit
It's always nice to shoot food in natural light any time. During the day, you can choose to shoot near a sunny window, and at night, try to avoid using a flash directly at food as a source of light. Light like this is not natural. Even if you use a flash, you should use a flash that reflects off the ceiling or walls.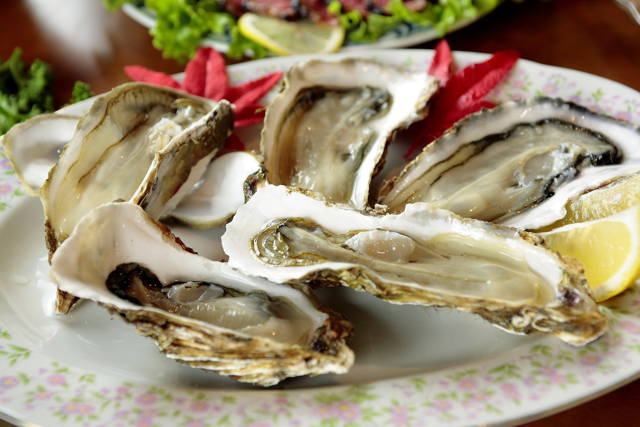 Food photography is about clearly showing the appeal of the food, so to avoid blurring, it's best to use a tripod to get sharp pictures.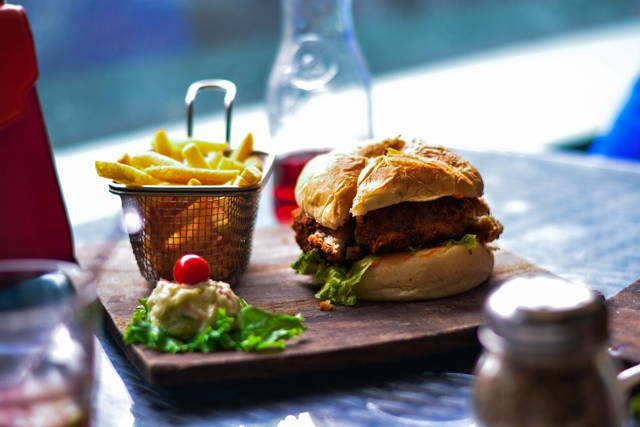 Don't overlook the little details. Always remember that using a knife and fork and a clean bowl can make ordinary foods fun.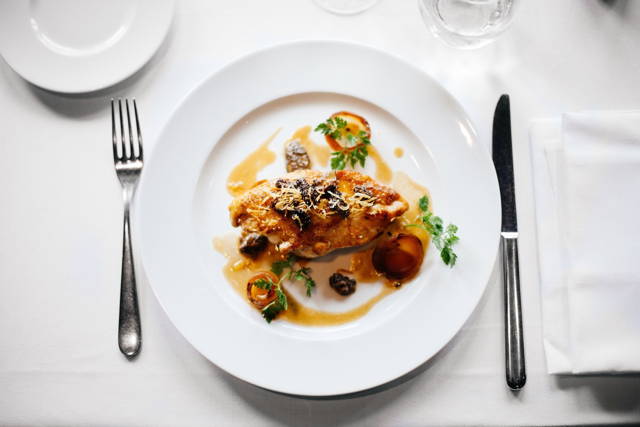 You can take a macro shot of a portion of the plate containing the food, and get close enough to show the finer parts of the food to make them more interesting and interesting.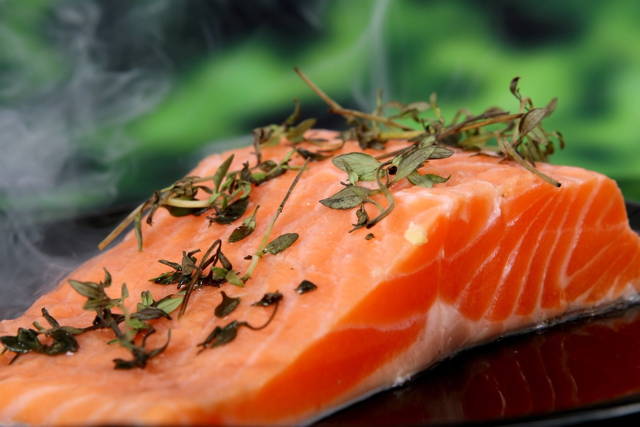 In addition to the appearance of food, food inner texture and color can sometimes be more attractive. Like cutting up a cake and showing the layers.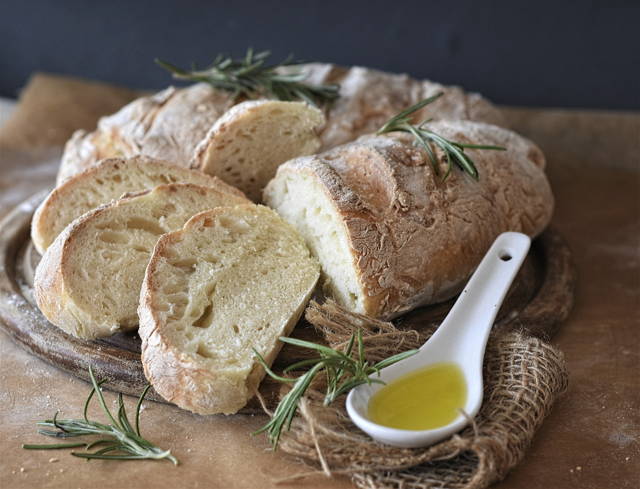 Don't always shoot from above. Look at food shoots like a bird looks at us.Change your Angle of view from left to right up and down, also can adjust change the position of food more.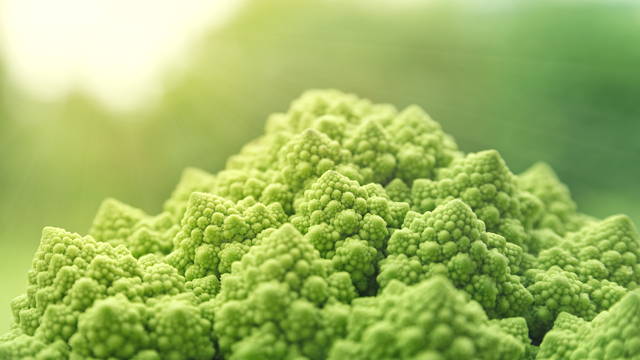 Don't be afraid to add a variety of other elements, orange juice and pancake mix?Or a bottle of wine as a background for steak and potatoes? Of course, crumbs can sometimes be nice around the edge of the bread, but it's important to understand that too many items can distract the viewer.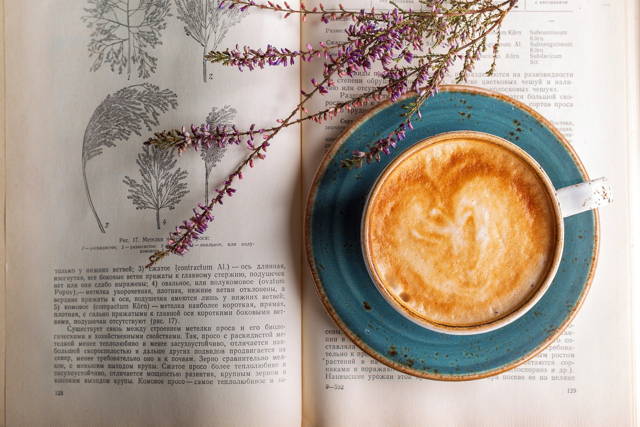 "Falsify" when appropriate
If you're not going to eat them after you've taken them, consider some industrial means to make them more attractive. For example, apply vegetable oil to food to make it look shiny.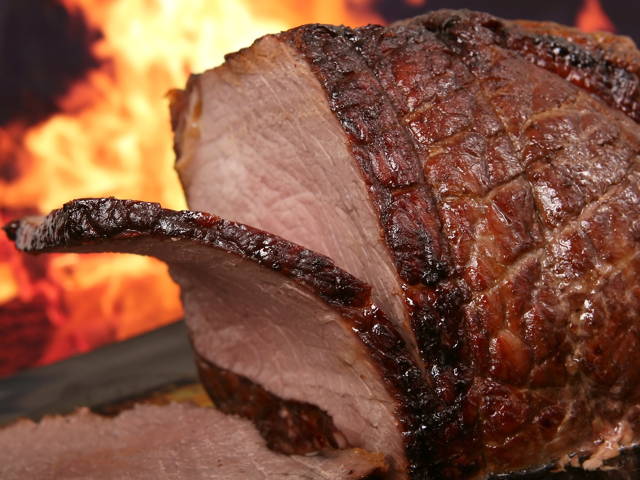 Above are about Food Photography Tips For Beginners, thanks for reading! If you want more tutorials of Fotosifter, please follow us on Facebook, Twitter or YouTube.
Cgaga Fotosifter to manage your photos in multiple devices
Fotosifter - an easy and smart photo oragnizer and editor
PS tips—How to do animal image matting in Photoshop
You may also like to read: