How to Choose the Right Camera for Beginners?
When many beginners are just starting out with photography, the primary question is what kind of camera to buy and what camera works well. They usually search the internet to compare the performance of cameras from different manufacturers, or ask for advice from others, but it's always hard to choose. For beginners, what is the right camera for them? Let's have a serious discussion about this today.
Price.
Generally, the majority of people have a budget of $900-$1,200 for their first camera, followed by $600-$900, around $1,500, $2,200, $3,000 and more. If your budget is only $300 or less, I'd still suggest you keep saving.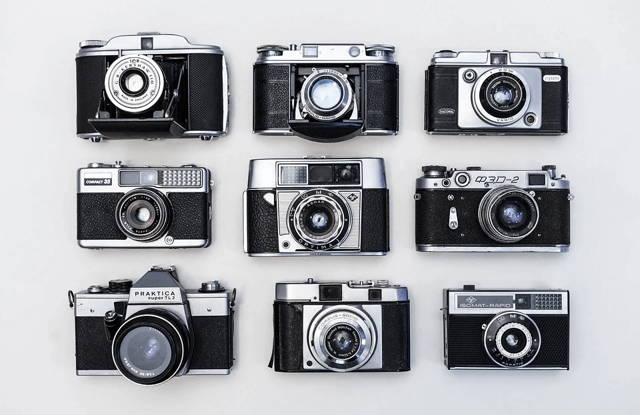 SLRs or Mirrorless camera?
Nowadays, there is a mirrorless camera counterpart in every field - the sports speed machine corresponds to the Sony a9, and the medium format machine corresponds to the Fujifilm GFX 50s. so, to answer the question of whether to choose an SLR or a mirrorless camera, it is necessary to define the budget, the subject matter and the way to carry it.
For sports photography, we recommend DSLRs, but if you want to be light and portable, choose a mirrorless camera. On a smaller budget, mirrorless cameras tend to offer more features and functionality.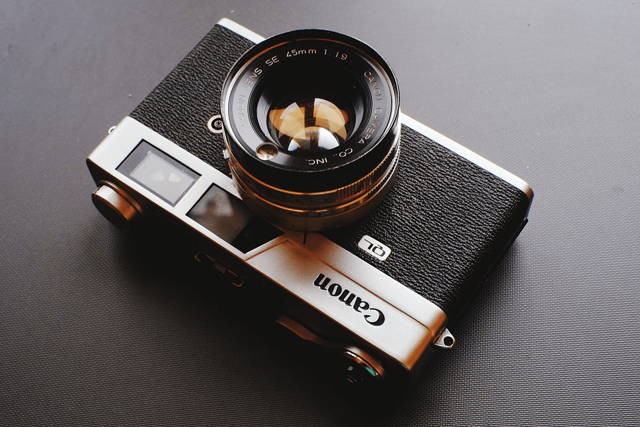 Full-frame or non-full-frame?
The fundamental difference between full-frame and non-full-frame is the size of the light sensor. The advantages of full frame (sensor size is about 36mm x 24mm) are greater bokeh and better low-light image quality. And to buy a full-frame camera, you should have a budget of at least $1,200.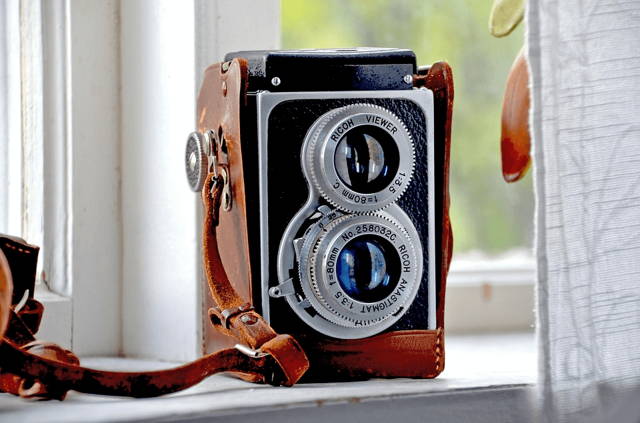 What type?
SLR: First the Canon 200D, then the 800D, 80D, 6D2, 5D4. between the 6D2 and 5D4, there is currently a relatively large price gap, you can consider the Nikon D810 according to the subject matter.
Mirrorless Camera: First is the Sony a6000, Sony a6300, Sony a7, Sony a7II, Sony a7RII. for those who care about style, you can also consider the Fujifilm X-T20.
For fixed-lens digital cameras, the Sony RX Black Card series is the popular choice, while for 35mm choose the Fujifilm X100F or Sony RX1RII.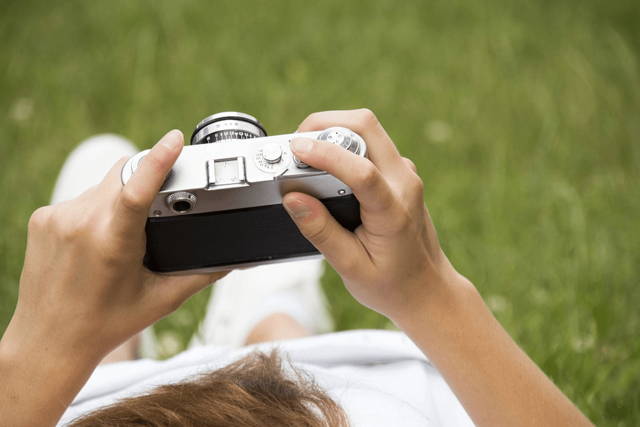 How to choose a lens.
If you choose a DSLR or mirrorless camera, the kit lens is highly recommended as your first lens. Reason: the focal length is practical and inexpensive. And the kit lens image quality is not bad.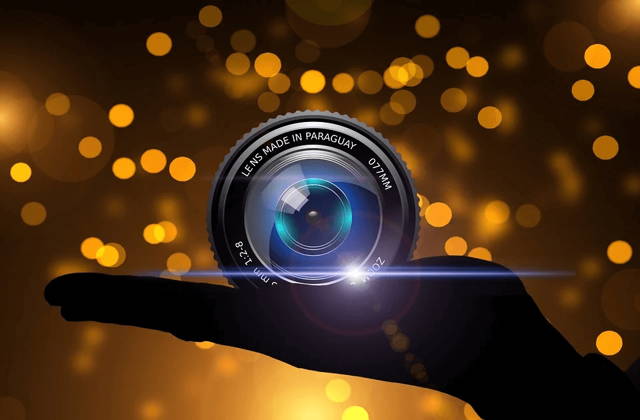 1. Just daily travel taking photos, do not want to know too much about photography
Then my advice is don't buy any cameras, a cell phone will suffice! After all, mobile phone pixels are getting better and better, and mobile photography is a skill now.
2. Like high image quality and convenience, also want to learn photography.
This answer I would recommend buying a mirrorless camera. This camera has a compact size and SLR-like image quality.
3. Want to learn photography, develop a hobby or intend to engage in the photography industry.
Then buy an SLR, the Canon's colors will be better for portraits and easier to process later, and the Nikon's sharpness will be better for landscapes.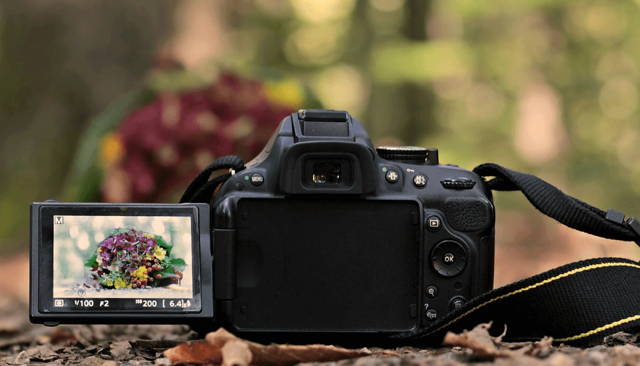 Camera equipment is a never-ending topic of conversation. Any camera or even a mobile phone can be used to learn photography if you are not even sure which area you really want to photograph. When you have some idea and orientation, you will naturally understand which direction you should develop and broaden your skills and what kind of camera you need.
Cgaga Fotosifter to manage your photos in multiple devices
Fotosifter - an easy and smart photo oragnizer and editor
PS tips—How to do animal image matting in Photoshop
You may also like to read: