15 New Features of iOS 14
There are many people who can't wait to update their iOS since its release, but there are some who are hesitant to do so, worrying that the new system is unstable, too complicated, and affects the speed of their phones. this article will share with you some of the new features that iOS 14 brings to us, and see if there are any features that make you excited so you can determine if you need to upgrade your system.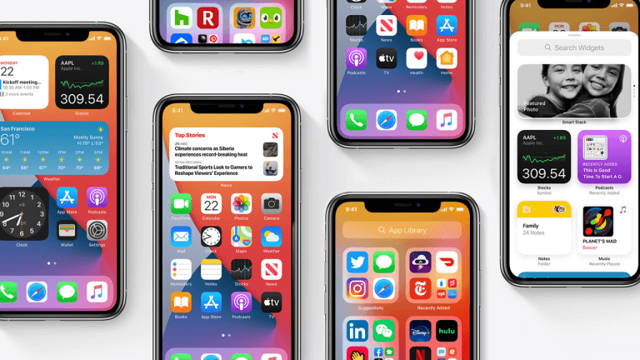 Widgets
The applications is presented on your phone's desktop as small, medium and large sized widgets, and you can see what is included by sliding them around. This saves screen display space and increases utilization efficiency!
App Library
The way the repository will be used in IOS 14 will be tweaked, "We will rearrange and group the apps in the simplest and easiest way possible to navigate. For example, all the apps will be arranged in subtitle order, from A to Z, and the most commonly used apps will appear at the top".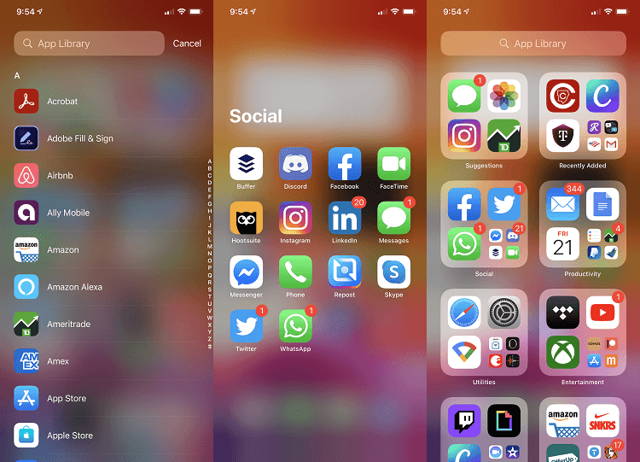 Picture in Picture
Allows you to watch videos while working on other app applications.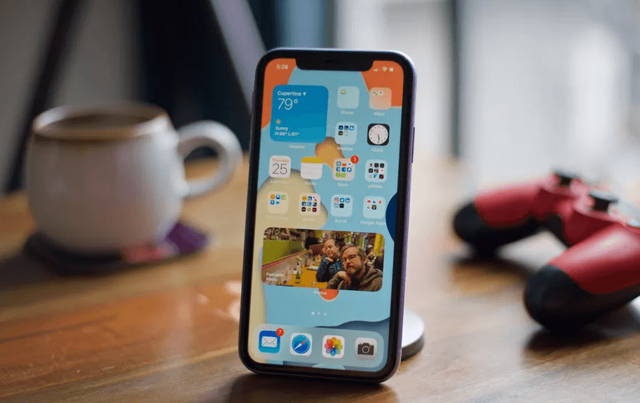 Siri
Siri is going to get smarter and smarter, "like what's the principle of hybrid cars?Siri can help you find the answer".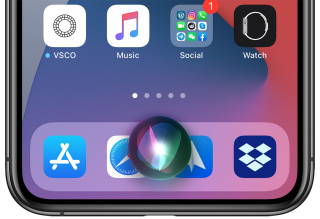 Translation
New translation function, supports offline translation, English, Chinese, French, German, Spanish, Italian, Japanese, Korean, Arabic, Portuguese and Russian.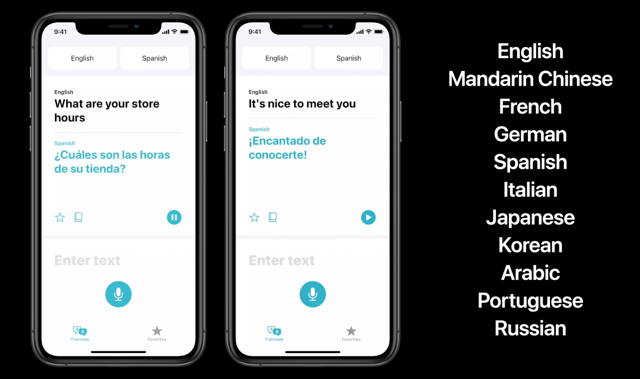 Precise position switch
A new "Exact location" switch has been added. Turning it on will allow the app to use a specific location, turning it off will only get an approximate location.
Alarm clock
There's a new change to iOS 14's alarm clock, so you can only adjust the time by entering a number when editing the alarm, unlike the previous scrolling setting.
Precise position switch
A new "Exact location" switch has been added. Turning it on will allow the app to use a specific location, turning it off will only get an approximate location.
Control Center Privacy Notice
When an app calls the camera, a "Green" light will appear above the status bar signal icon, and a "Yellow" light will appear when the microphone is called. Also, when you scroll down the Control Center, the top of the Control Center will show you which app is calling the camera or microphone.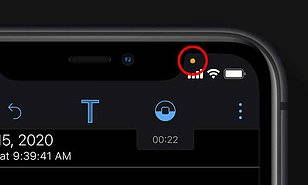 Album New Features
Pictures can be zoomed in in iOS 14's Albums app. Zoom is now available in places like Photo Album, Personal Favorites, Media Types, Shared Albums, and more, making it easy to pinch or zoom with two fingers to quickly find the photos and videos you want.
Image naming
There's a new picture caption feature in iOS 14's albums, so tap on a photo, scroll up, and a box will appear to add a caption, so we can name important photos. When we need to find it, just search for the name in the search box at the bottom, and we'll be able to find it quickly.
Mirror Front Camera
Many people have always encountered the need to flip photos when taking selfies with their iPhone, but now after upgrading to iOS 14, you can find "Camera" in the settings and turn on the option to mirror the front camera, so you don't have to worry about taking selfies anymore.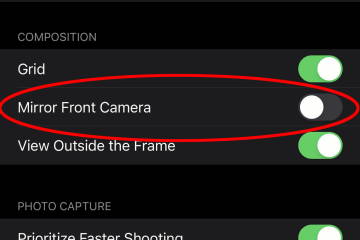 Tap the back
Go to Phone Settings > Accessibility > Touch, and a new "Tap on the back" switch has been added at the bottom, which allows you to set up a quick tap on the back of the phone to perform an operation.
Notes
In iOS 14 Notes, a new feature has been added that automatically recognizes the shape you draw, such as drawing a circle in a note, and it will automatically help you turn it into a standard circle when you're done.
If your finger leaves the screen immediately after you finish drawing, the shape will not be recognized automatically.
By reading this article, you must have an answer in your mind about whether you should upgrade to iOS 14 or not. If you found this article to be useful please share it with your friends. If you have any questions or suggestions, you can send us a message through the website.
Cgaga Fotosifter to manage your photos in multiple devices
Fotosifter - an easy and smart photo oragnizer and editor
PS tips—How to do animal image matting in Photoshop
You may also like to read: