What is Boxing Day after Christmas?
Note, the Boxing Day has nothing to do with the sport of boxing.
What is the first thing people do after Christmas? Travel ,rest or keep partying? No, neither.
After Christmas, the first thing that people who have received many presents do is of course to open the presents, so literally, the day when people open their presents, December 26, is called Boxing Day.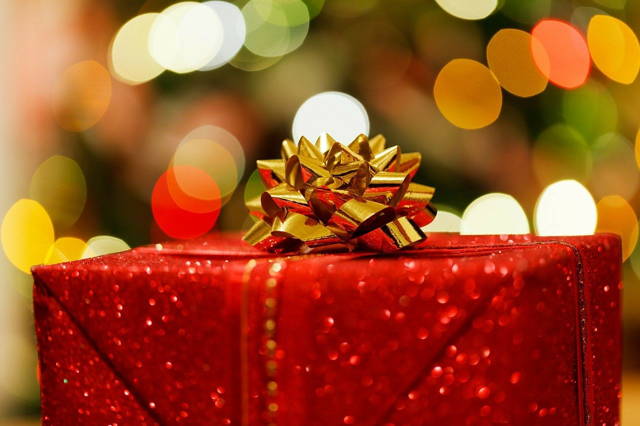 However, got its name when Queen Victoria was on the throne in the 1800s, the Boxing Day was traditionally originated a day off for servants or a day to give gifts to the poor.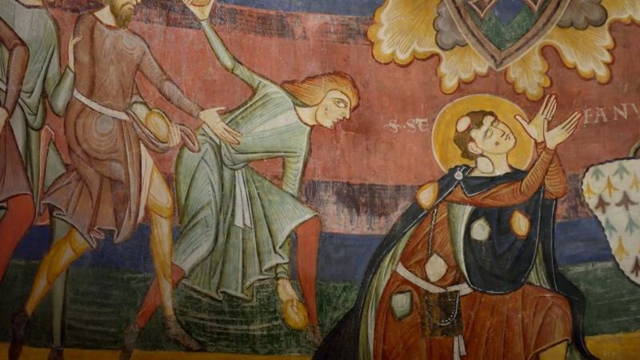 On this day, servants get permission from the master to have a day off, and they also get a special small Christmas gift from the master. In the meantime, servants would go home this day to give their families Christmas boxes. On the streets, the rich would also give Christmas presents to the poor and the homeless. This is where Boxing Day came from.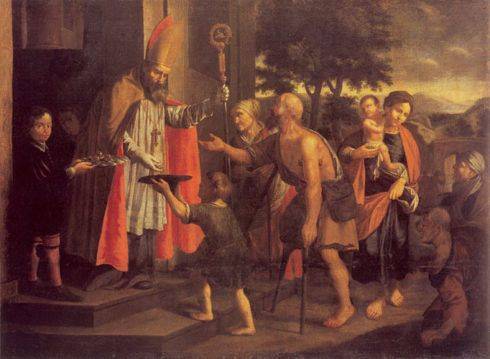 Different from the past, the Boxing Day today is more of a shopping day than ever before.
On this day, supermarkets, malls and brands offer discounts again, the discounts of boxing day deals this day are comparable with Christmas. In addition to opening boxes, people shop for the upcoming New Year's Eve.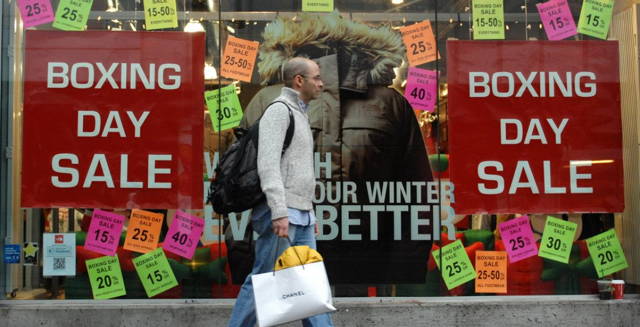 Originated in the United Kingdom, it is widely celebrated in Europe and a number of countries that previously formed part of the British Empire. So until now, you can still find many European and American countries celebrating this shopping festival.
In some countries, such as Germany, the Netherlands, and Scandinavia, 26 December is even celebrated as a second Christmas Day.
In fact, at Cgaga Software, we have a boxing Day event for you. This discount is the same as the Christmas discount, and you'll save 50 percent. And on top of that, our campaign will last until January 3, 2021. So if you are still hesitant, be sure to seize the last discount opportunity to buy our products, because our discount will probably not be so great after the New Year.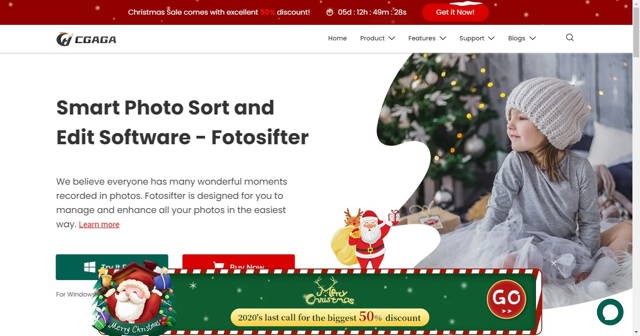 Easy and smart photo organizing and editing software for everyone!
For Windows 10/8.1/8/7 64-bit
Above are contents about the history and orighin of Boxing Day, thanks for reading! If you want more tutorials of Fotosifter, please follow us on Facebook, Twitter or YouTube.
Cgaga Fotosifter to manage your photos in multiple devices
Fotosifter - an easy and smart photo oragnizer and editor
PS tips—How to do animal image matting in Photoshop
You may also like to read: