Easy and Smart Photo Sorting and Editing Software for Everyone!
Reappear all your cherished memories with Fotosifter.
For Windows 10/8.1/8/7 64-bit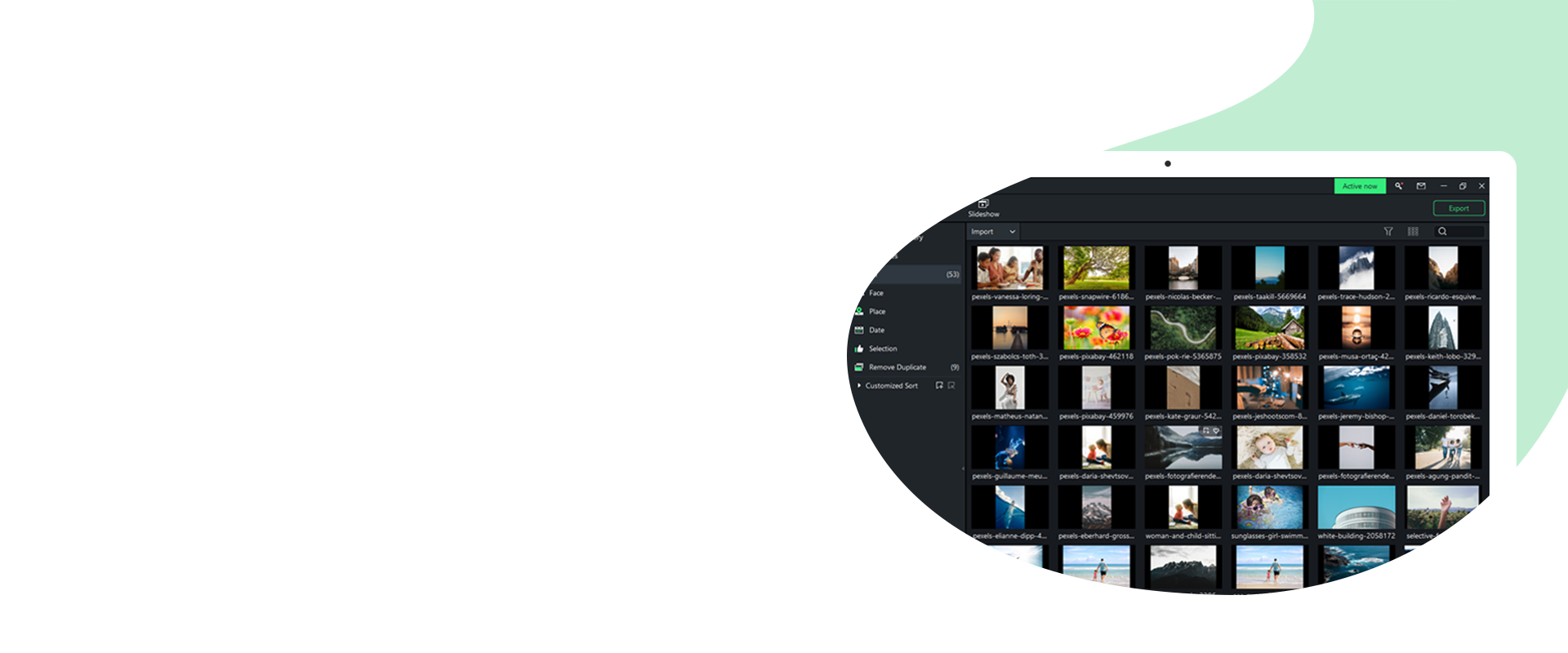 Sort All Your Photos in Minutes, Make Your Memories Vivid Again!
Photos are far more than proxies for a single moment. Photos freeze all the particular moments and are able to bring you back to memories in life. Fotosifter will surprise you with the easy and smart photo sorting. You can also use it to enhance photos with one click, share your moments in slide videos and more...
Import and Sort All Your Photos in One Place
Have you ever counted how many photos you have on the phone, camera, PC, hard disk drive and other devices?
You might be shocked once you gather them in one place! Those photos will remind you of the cherished memories and special moments in your 18's birthday, first oversea trip, graduation ceremony, daughter's first steps, family parties, etc.
Fotosifter helps you fully scan and import all your photos from multiple devices and PCs and sort them quickly with advanced technology including face recognition and AI.
Take Advantage of Cgaga Advanced Algorithms
If you're looking for a powerful photo organizer, Fotosifter will make magic to your photos! With just a few simple clicks, Fotosifter helps you:
Category your photos by people, place, date and selection automatically.
Detect similar and duplicated photos. You can manage them and delete unwanted ones.
Rate photos, add to Favorites by quick accesses.
Sort your particular photos by customized tags in your own way.
Plentiful Editing Tools and Slide Effects to Stylize Your Photos
Fotosifter photo editing feature allows you to quickly enhance your photos, such as re-color, crop, rotate, add filter effect, remove red-eye, add sticker and text, improve sharpness. You can also use the slideshow maker to create a fantastic music video with over 150+ slide effects, stickers, openers and music pieces.
Share Your Story as You Like
After customizing your photos, Fotosifter enables you to export your photos in original format or convert them into JPG or PNG. The photo videos can be exported in MP4, MOK, MOV, AVI. Besides, you can easily print them by connecting your PC with a printer. Fotosifter make it easy to share your photos and videos on Youtube and Facebook(coming soon) through the program.
What's NEW in Fotosifter v3.0.0?
In version 3.0.0, you will enjoy all-new features to better organize and edit your photos.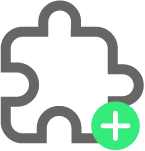 Put certain photos together into shapes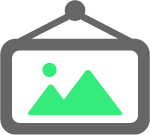 Decorate your photo with beautiful frames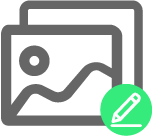 One-click to batch rename photos quickly
For Windows 10/8.1/8/7 64-bit
Fotosifter is for Your Every Moment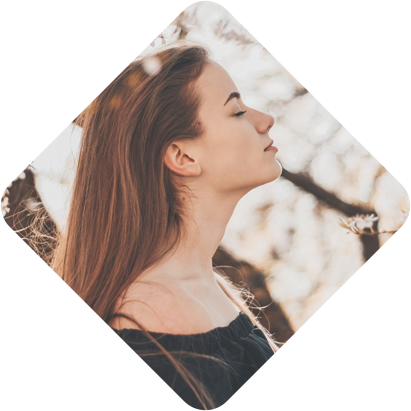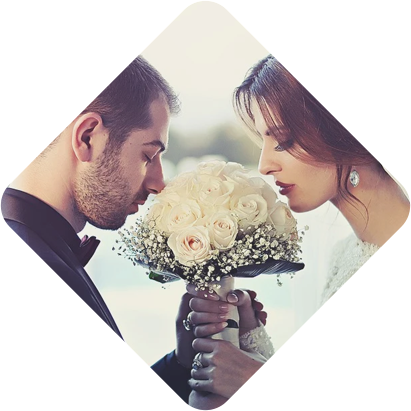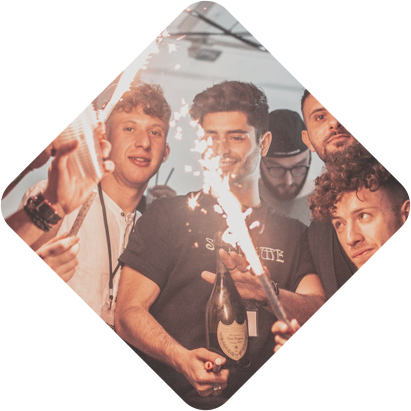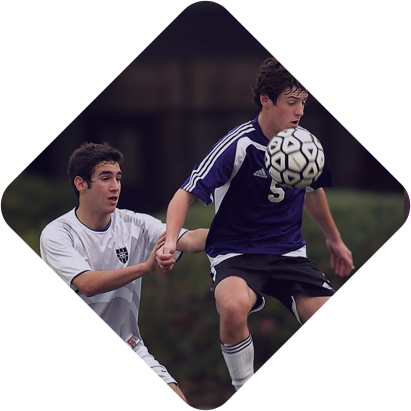 "This program is more of an organizing tool for your photos. Not only does it offer you a way to clear duplicates and preview all the images you've got in a folder, but it also gives one the ability to add a certain touch to them."
"Fotosifter to nowoczesny edytor graficzny, który zapewnia opcje do modyfikowania i katalogowania zdjęć. Dzięki narzędziom zawartym w aplikacji nasze fotografie będą miały intensywne kolory, a także idealny balans bieli. "

Fotosifter выступает в качестве неплохого аналога Photoshop Lightroom для начинающих фотографов и обычных пользователей, не готовых выкладывать довольно серьезные деньги за подписку на софт от Adobe. Программа отлично показывает себя в работе и не требует длительного изучения.
"Fotosifter là phần mềm chỉnh sửa ảnh thông minh, sở hữu nhiều tính năng hữu ích, lý tưởng dành cho những ai muốn chỉnh sửa ảnh, sắp xếp và quản lý ảnh một cách hợp lý. "
"Fotosifter is ideal for those who want to edit their pictures and want to arrange them accordingly. You can use this app as a photo slideshow maker and as a photo organizer."