Duplicate/Similar Photo Cleaner
Fotosifter provides you with a neat and "unique" photo library.
For Windows 10/8.1/8/7 64-bit


Automatically Scans Imported Photos
The Remove Duplicate feature is super-easy to use. It has simple and interactive user-interface.
When you import photos, Fotosifter activates the fastest scanning engine, which detects all duplicate images within seconds and adds them to the Remove Duplicate directory. Similar or duplicate photos will line up together to help you better organize your photos.
A Selection of Similar Images from Thousands of Photos
When you want to capture a fast moving object or a changing scene, you might use the continuous shooting feature. It will produce more similar photos while you get a satisfying picture.
Fotosifter will help you find these photos from thousands of photos and place them in a specific location. That way you can quickly clean up those similar photos.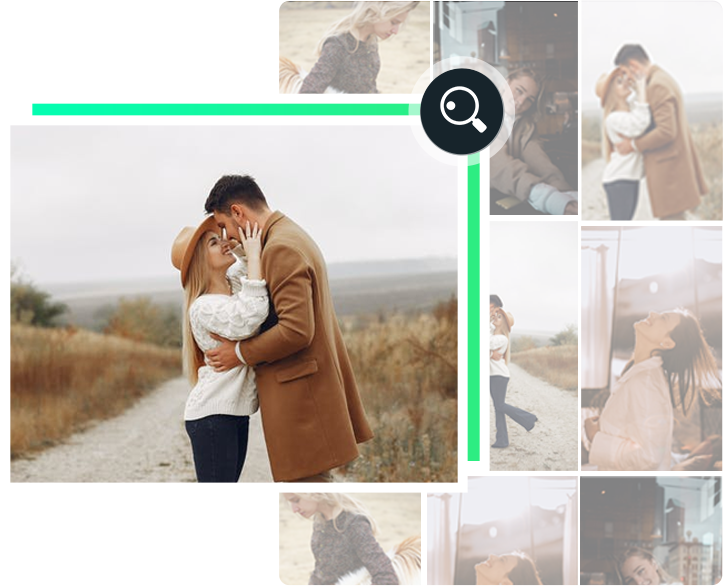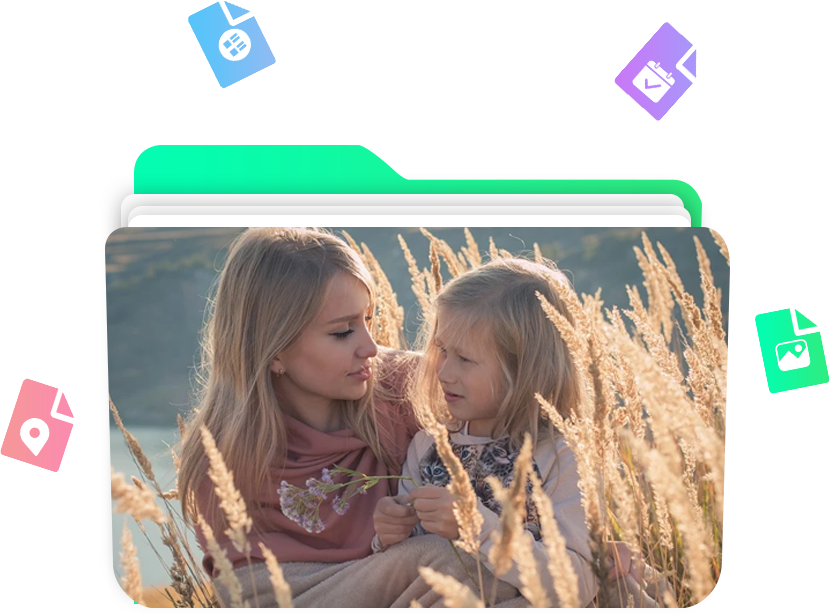 Find All Duplicate Photos Quickly and Efficiently
No matter if you have hundreds of folders containing photos of the same subject, or identical images saved under different names, sizes or orientation.
Fotosifter can help you find duplicate photos hidden in different places with different names.
Batch Delete Duplicate Photos
The feature Remove Duplicate's user-friendly design allows you to manually select photos, and delete all duplicate images with one click.
The removal feature is built on powerful artificial intelligence technology that helps you pick the perfect one out of all the similar duplicate photos exactly.
Fotosifter not only offers a neat & duplicate-free photo library but also optimize your Windows by clearing huge chunks of occupied space.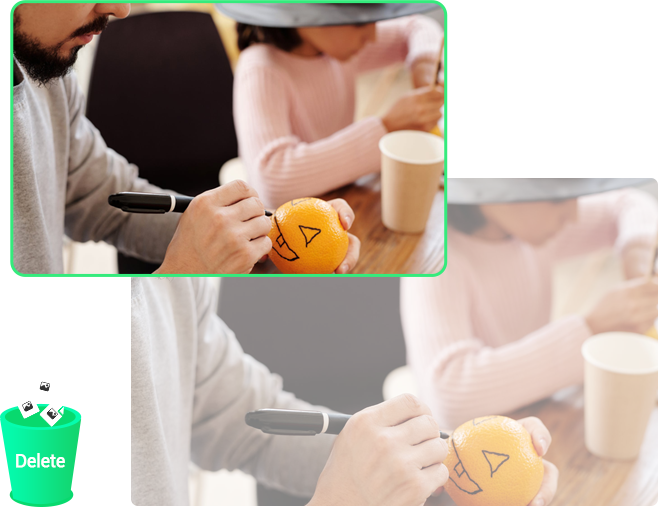 How to Remove Duplicate Photos with Fotosifter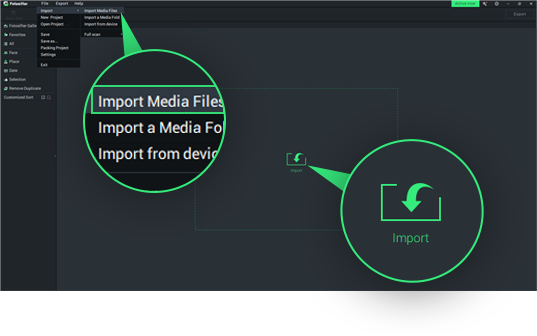 You can import images directly, or by scanning your computer disk or a connected device.
Fotosifter will automatically detect all images in the background and add duplicate or similar images to the Remove Duplicate directory.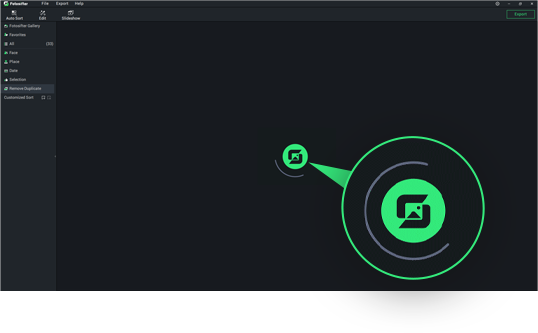 Clicking the "Remove Duplicate" button will take you to that page, and if you see a rotating logo, don't worry, the system is detecting the image.
When the detection is complete, similar photos will be lined up together.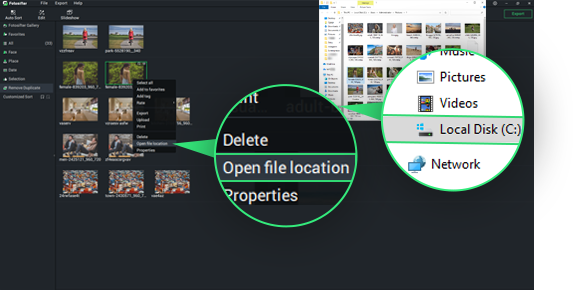 Right click on the photo you want to delete and select "Open file location"
Photo of the folder will pop up, and you just need to press the "Delete" button. You can restore it in your Recycle Bin.

Fotosifter helps you find and remove duplicate photos from thousands of images, giving you a neat photo library.
For Windows 10/8.1/8/7 64-bit
More Features of Fotosifter
In addition to duplicate photo cleaner, those easy-to-use functions will save you a lot of time and effort to organize and edit your digital photos.