Cgaga How-to Guides and Tutorials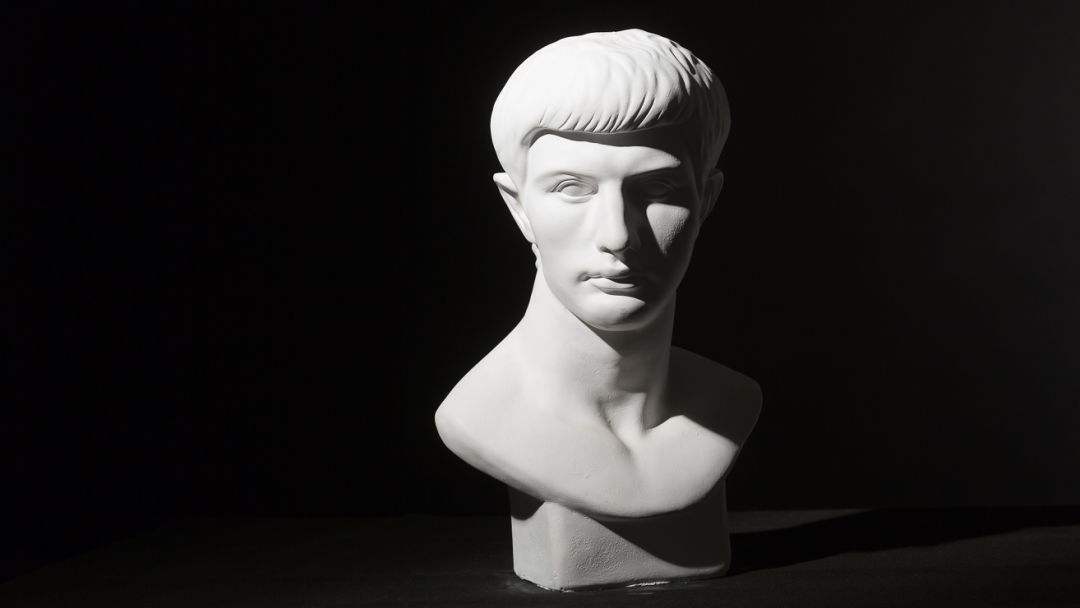 Edited by Gary Z. August 17, 2020
There are many elements affects a selfie, not only brightness, posture, compose, exposure, contrast, the condition of your skin and your expression in your eyes but also....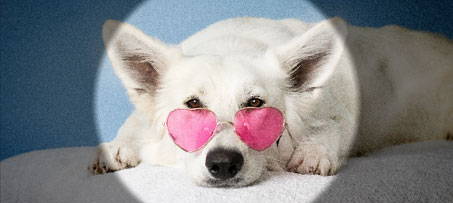 Edited by Mike S. F. July 23, 2020
If you are a newbie to photography or photo processing, then you might be unfamiliar with the term 'vignette'. However, I'm sure that you often see pictures containing a theme object or portraits in which there seem to be a...

Edited by Mike S. F. June 18, 2020
A Perfect Way to Prepare Photos for Digital Yearbook Slideshow Video. Summer is coming. Different from the past years, this year, many kids commit online yearbook signing through screens due to the COV...

Edited by Mike S. F. June 19, 2020
How to Make Digital School Yearbook Slideshow Video to Remember. With materials well prepared and ready, now it's time to create digital school yearbooks. The key tool in the solution is the PC software is...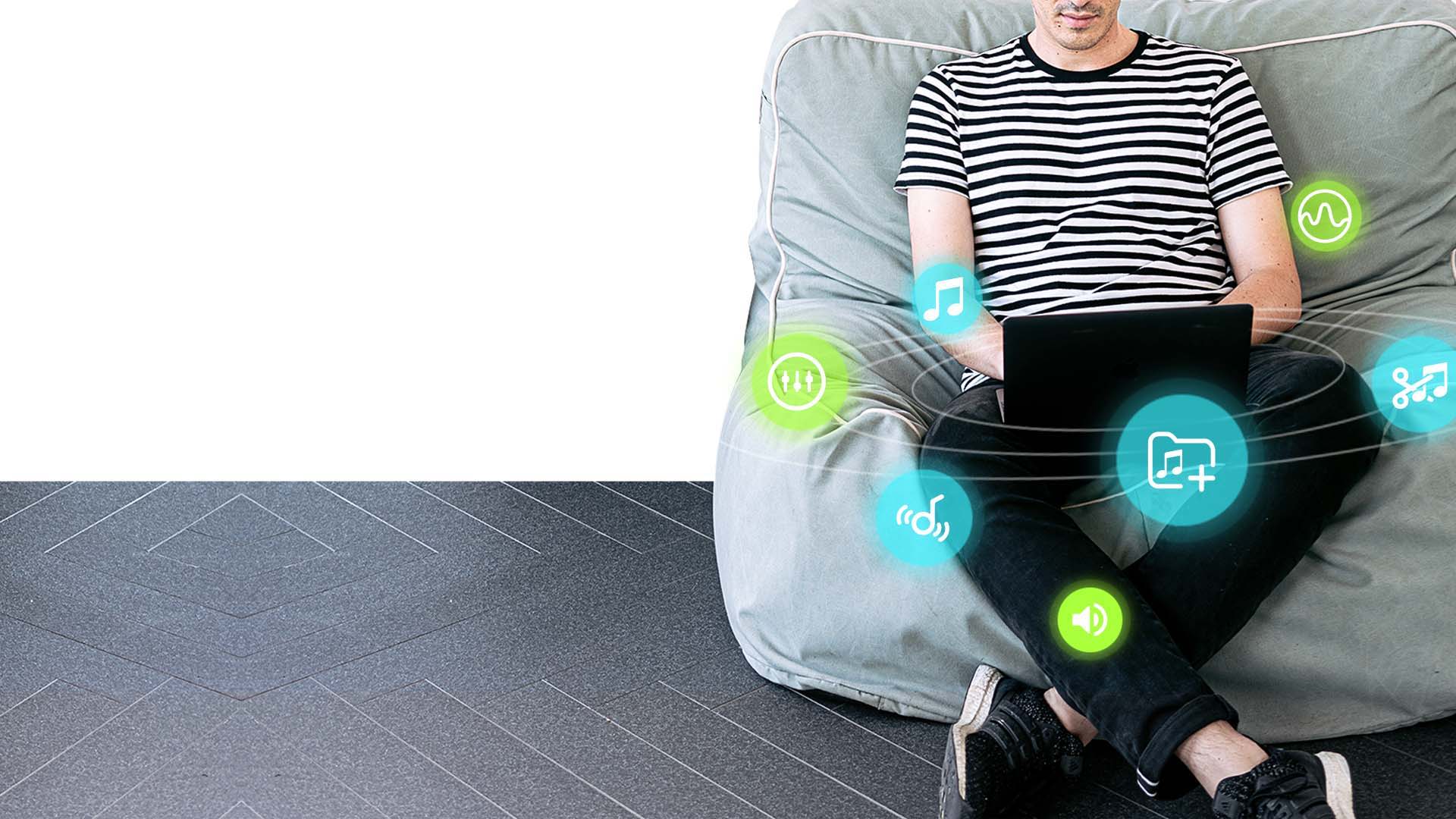 Edited by Mike S. F. June 29th, 2020
Music and sound effects work magic on slideshow videos. An appropriate audio track can even render an insipid photo slideshow into an engaging one. If the majority of your slideshow videos are silent, then you...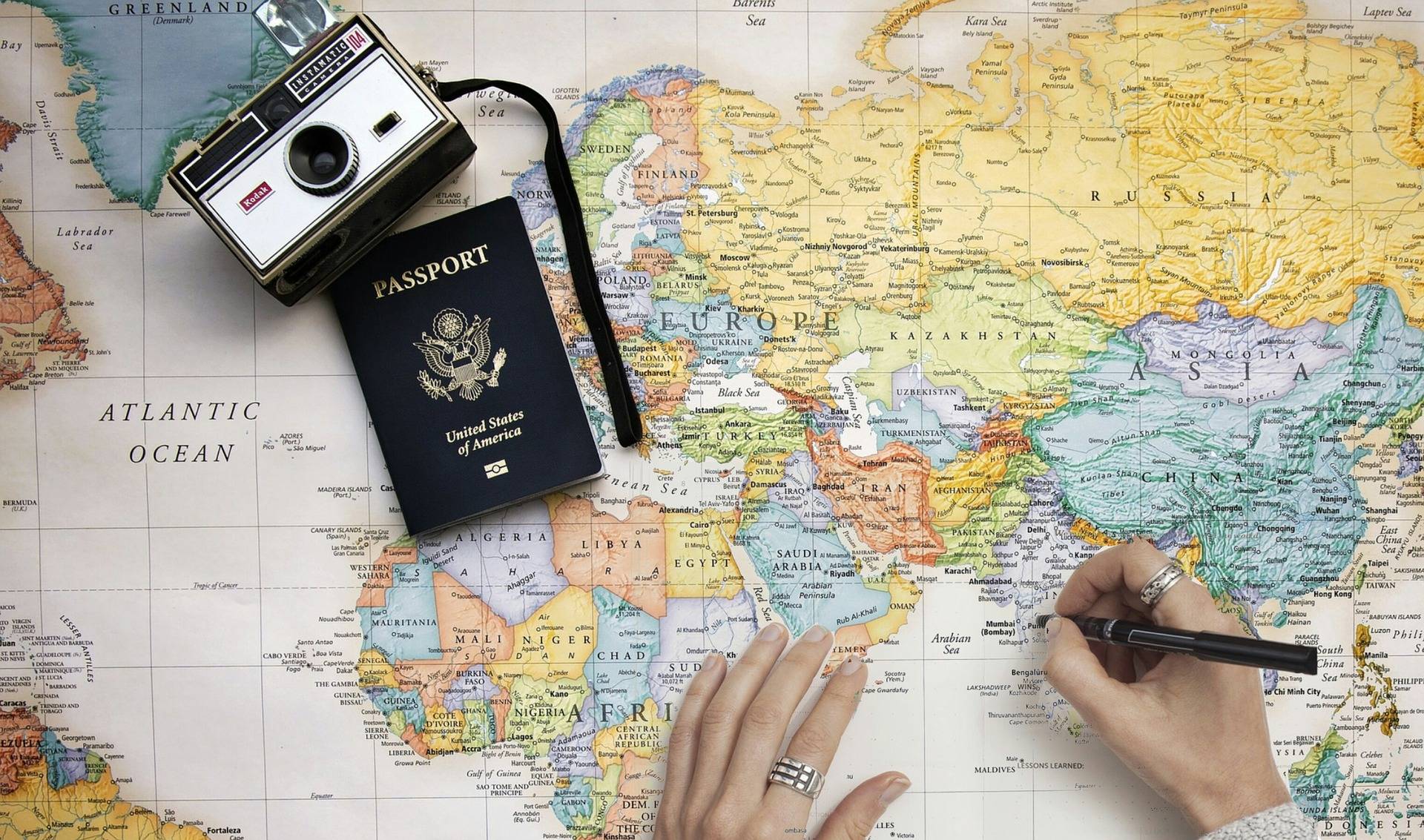 Edited by Mike S. F. July 3rd, 2020
Where was this photo taken? Many a time would we ask this question when we are facing a photo from a pool of pictures. Sometimes, we download photos of a friend or business partner from the internet such as a social platform, and want to investigate into the geotag...
Edited by Mike S. F. Aug 07, 2020
Today, Fotosifter pans out a new major feature. Users can now upload and share oven-fresh photo slideshows on social platforms, such as YouTube and Facebook, directly within Fotosifter without uploading the videos many times separately on SNS platforms...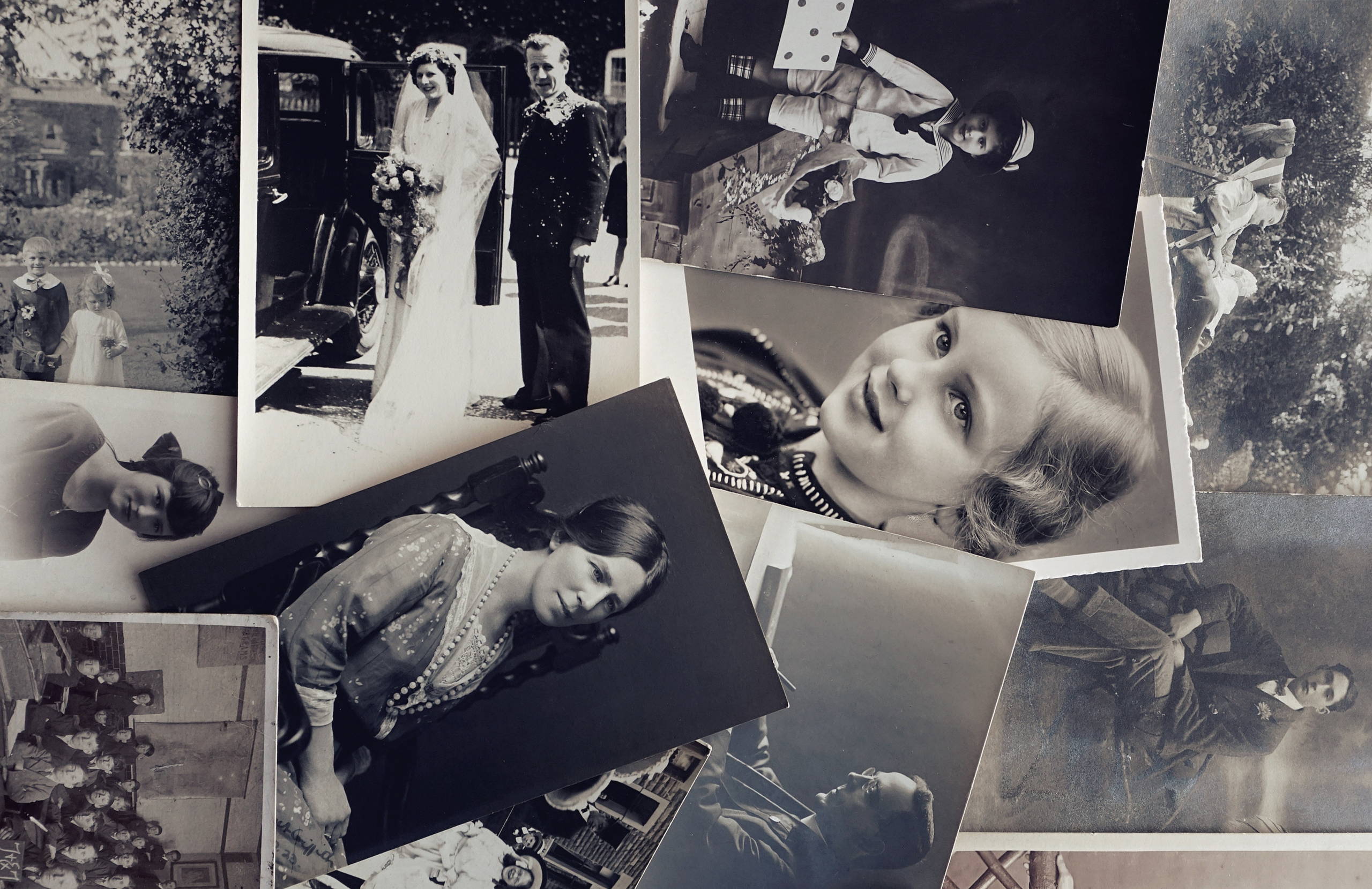 Edited by Mike S. F. July 10th, 2020
Many of us often take burst shots, i.e., continuous captures. Most smart phones, including iPhone and Android phones, support burst shooting. Sometimes, you may take burst shot without knowing — simply because your finger slipped a little bit and activated...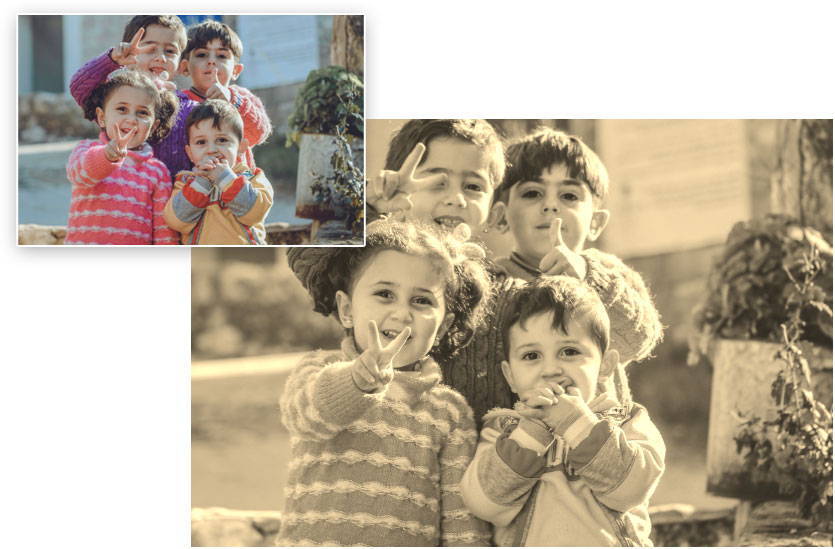 Edited by Mike S. F. July 14th, 2020
Rendering a picture into an 'old photo' creates a retro effect, which breathes a special feeling into it. Bright colored photos are indeed necessary as part of our lives. However, sometimes, an old fashioned picture makes us feel cozy. It's like an emotional refresher in today's life...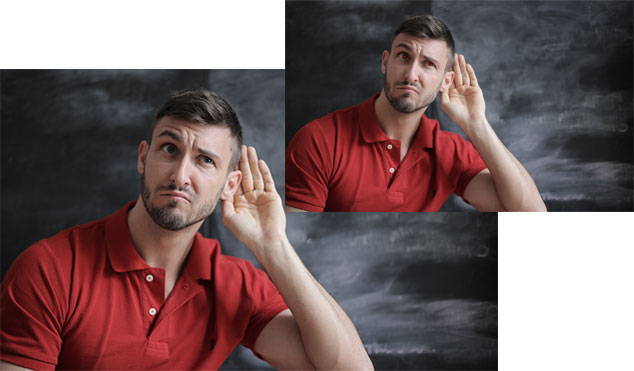 Edited by Mike S. F. July 16th, 2020
This tutorial shows you how to easily fix red eyes in any photos. A quick glimpse: Open Fotosifter, import your photos and enter photo-editing mode. Simply click on the red-eye remover icon, the red eyes in your photos can be removed automatically....